Game Of Thrones is one of the most successful TV shows of the past decade, loved by millions of people. But would it be the same if our favorite characters were played by other popular actors?
Here found out which stars it was that turned down probably a life-changing role, and regret making this decision. How would the show's characters have looked if they had been played by different people?
15. Cersei Lannister (Tricia Helfer)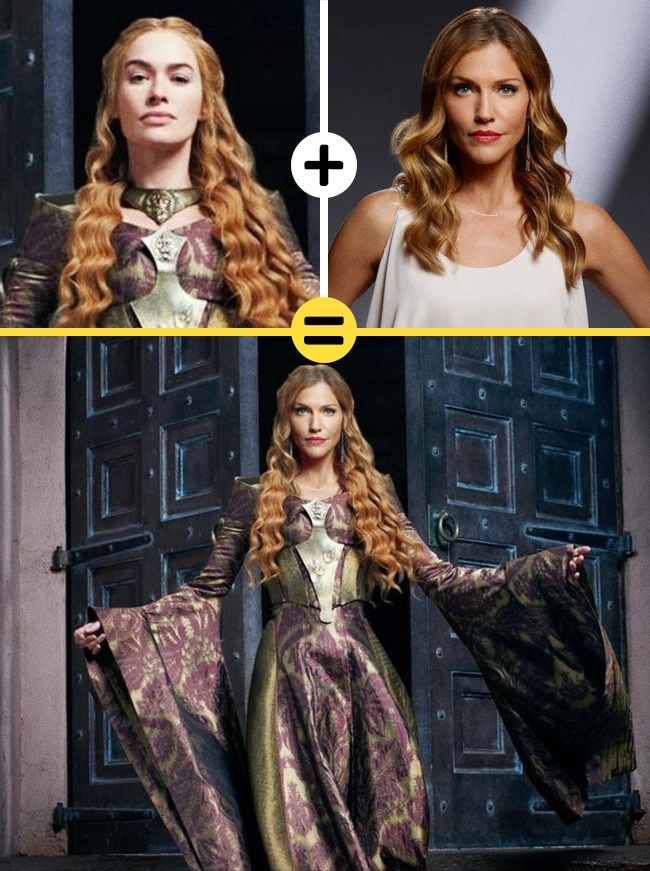 © eastnews © eastnews 
Tricia Helfer, best known for her major role in the Battlestar Galactica television series, auditioned for the part of Cersei. She revealed this in a post on her Twitter account for her curious fans. She says she really enjoys reading the books and is genuinely convinced that George R. R. Martin will soon publish the next instalment. Tricia currently plays the wife of God in Lucifer.