The impressive cast of a series often changes. Sometimes it goes unnoticed, and sometimes it is quite surprising for the audience.
Here has gathered the most important changes in the popular TV series Game of Thrones.
P.S. There is a little surprise that explains a lot at the end of the article.
9. Daario Naharis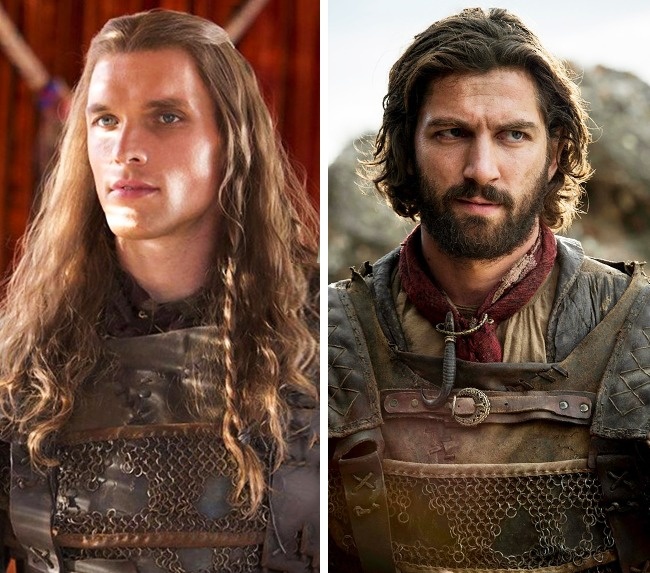 © HBO © HBO 
In season 3, the role of Daenerys's lover was played by the British actor Ed Skrein. Starting from season 4, this part has been played by the Dutch movie star Michiel Huisman. The official reason for Skrein leaving the series was him being too busy filming The Transporter Refueled. But Edward himself claims that he didn't leave the show — it was a "behind-the-scenes decision."
8. Beric Dondarrion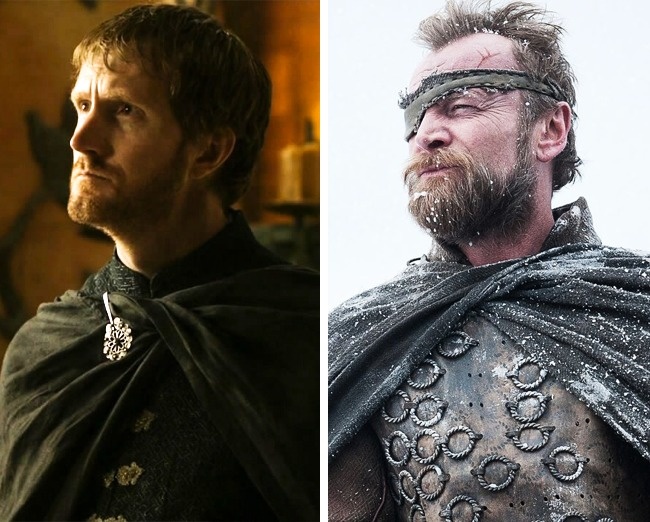 © HBO © HBO 
Australian actor David Michael Scott played Beric's part in one scene in season one. Later, in season 3, he was replaced by Richard Dormer. No official reason was given.