Over 6 seasons, the Game of Thrones TV series, based on the series of novels A Song of Ice and Fire, managed to collect millions of loyal fans who seem to know absolutely everything about the inhabitants of the Seven Kingdoms. However, many of the screen images are far from the book's original creations.
We at Here decided to find out how the characters created by George R. R. Martin should look, and we share our observations with you.
Daenerys Targaryen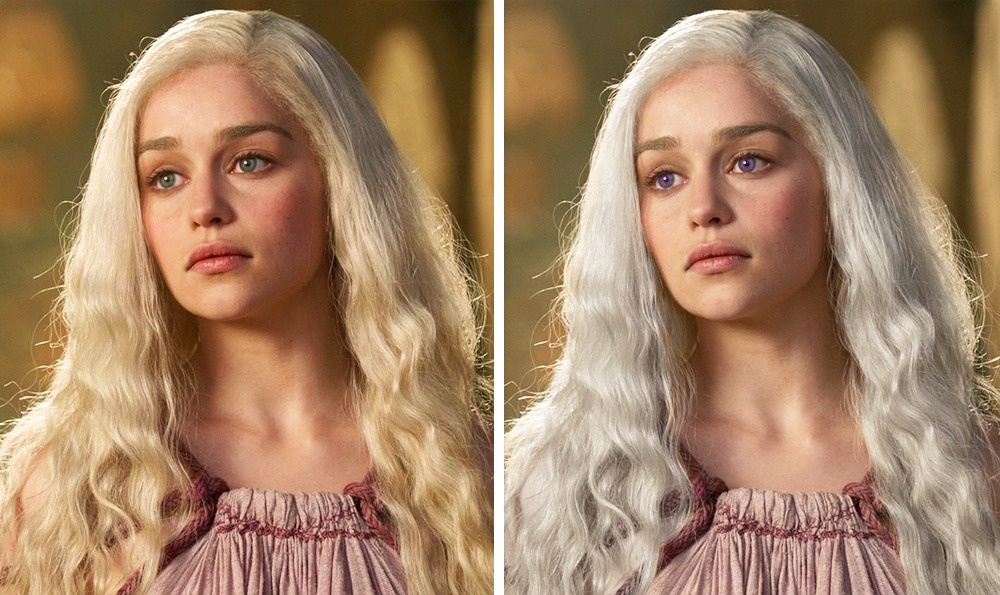 © HBO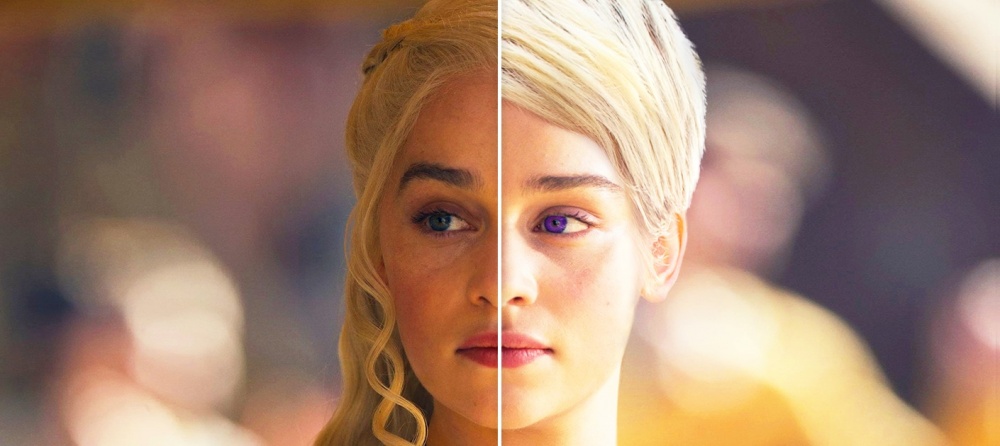 © HBO 
On the book's pages, the Mother of Dragons had a classic Valyrian appearance: silver hair and violet eyes.
Jon Snow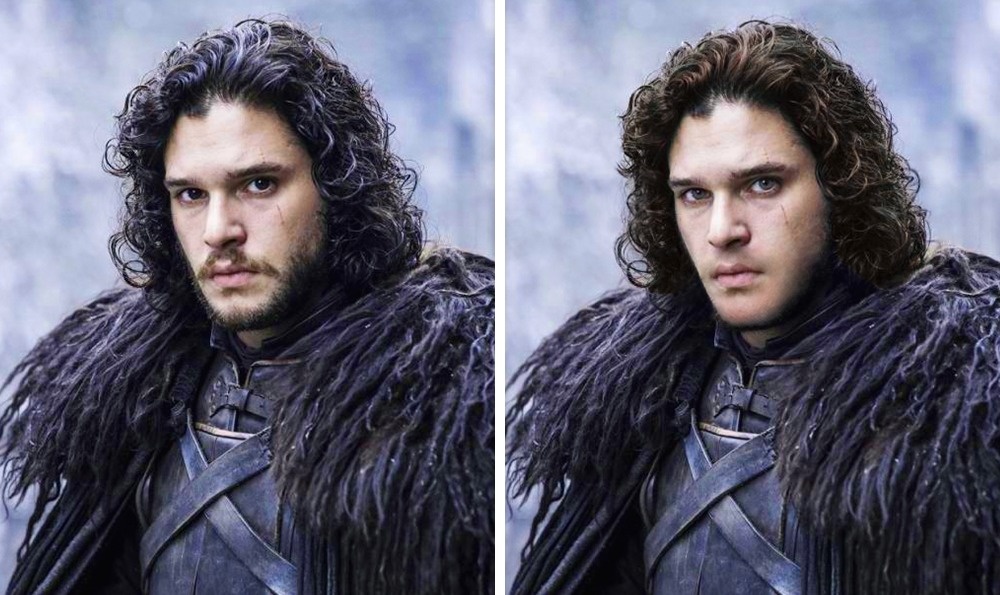 © HBO 
The book presents Jon to the reader as a dark-haired, gray-eyed young man.