CHRIS CUOMO AND CRISTINA GREEVEN – 18 YEARS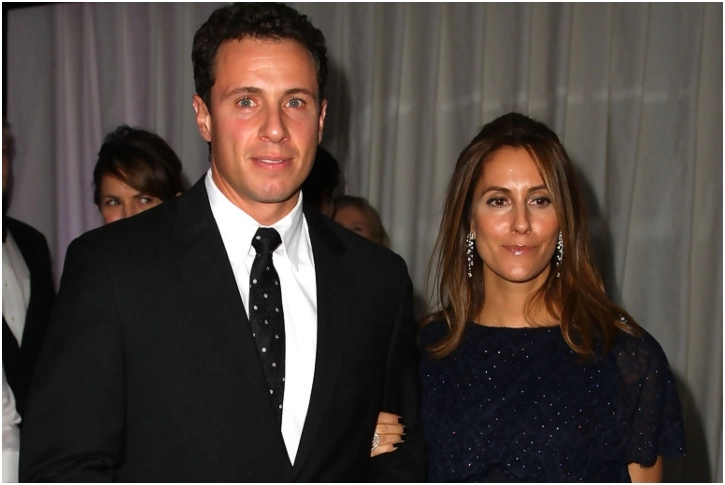 Chris Cuomo, an American journalist, is best known as the presenter of the weeknight analysis show, Cuomo Prime Time, on CNN. Starting his career with ABC News as the primary correspondent, he worked on everything related to law and justice.
He was also the co-anchor for ABC's immensely successful newsmagazine, 20/20. Currently, Chris enjoys a comfortable life with his spouse of 18 years, Cristina Greeven Cuomo.
Cristina was the editor of Gotham magazine when she met Chris. They got married in New York in 2001. The journalist couple has three children and lives together in Manhattan. Chris and Cristina have been sharing a healthy relationship for the past 18 years, and both are looking forward to spending a lifetime together. Hoping for the best for the Cuomos!