Actress Nicole Kidman and country singer Keith Urban were married in 2006. Not long after, it seemed as though their love was on the rocks. That is until Keith asked his wife to do something totally unexpected.
Through rehab, busy schedules, and raising a family together, keep reading to learn about the one thing that brought these two closer than ever.
Rumors Follow The Famous Couple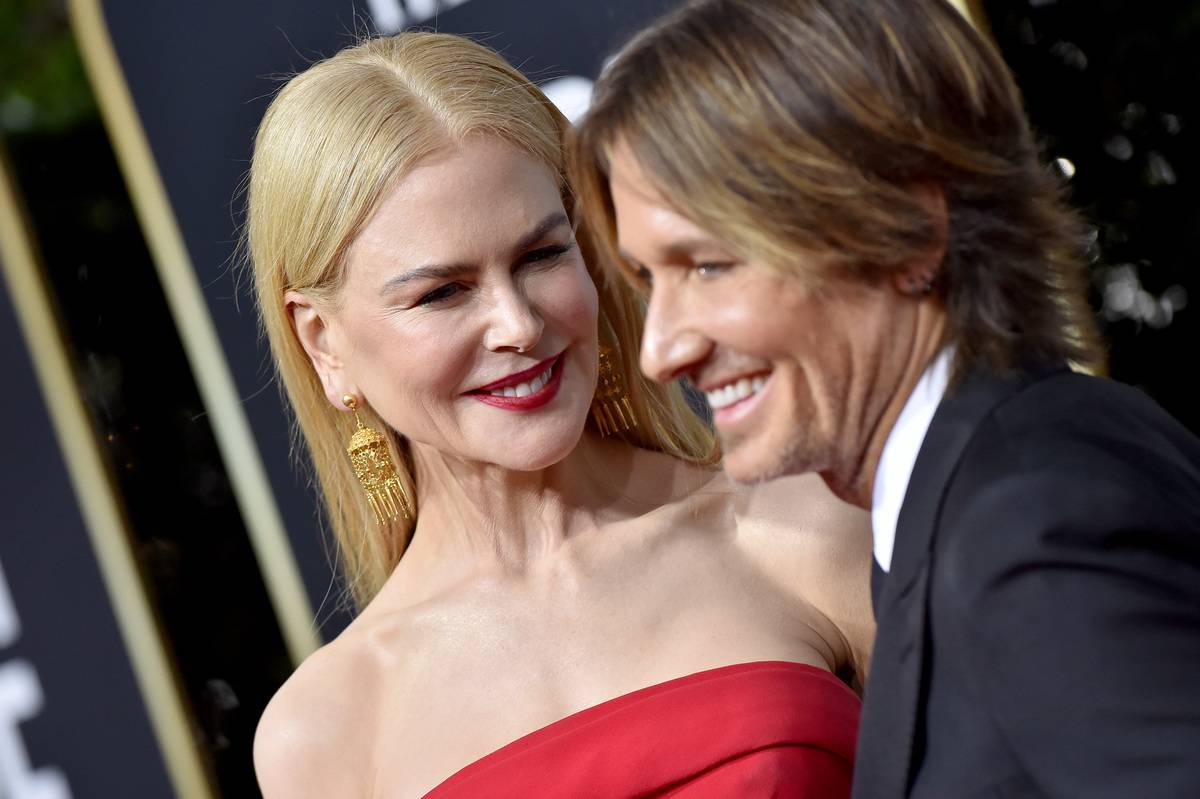 Even though actress Nicole Kidman and country singer Keith Urban have been married since 2006, the two stars can't seem to get away from rumors surrounding their relationship. Gossip seems to follow the two, primarily regarding the health of their marriage.
In response to the swirling lies, the couple did something totally unexpected.