HARRISON FORD AND CALISTA FLOCKHART – 16 YEARS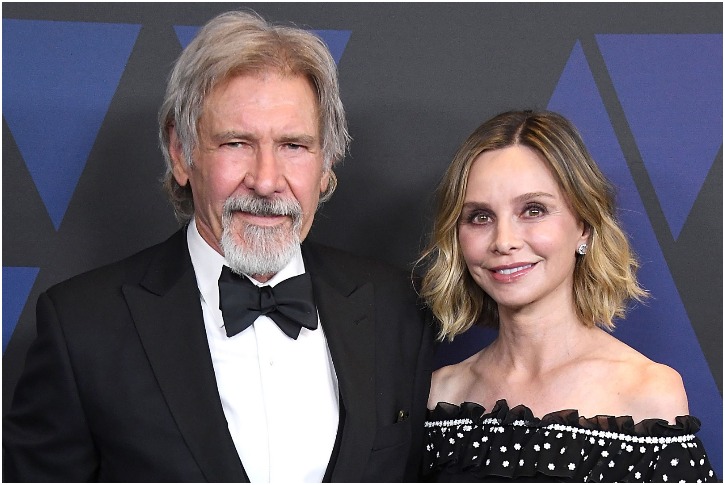 Harrison Ford was well over 60 when he fell head over heels in love with Calista. Despite a huge age gap between the two, the couple soon exchanged wedding vows and has stuck to one another for 16 long years.
Everything has been going on smoothly and the smile on their faces goes on to prove how contented these two are in their marital life. Ford has million dollars in his banks and can pretty well pursue his passion for something like aviation.
As far as we know, the actor is the proud owner of a few private jets and even owns a pilot's license. With Flockhart by his side, we believe he can realize each and every dream of his. Harrison has a reputation of helping people in emergencies and that reflects his generous side as well.