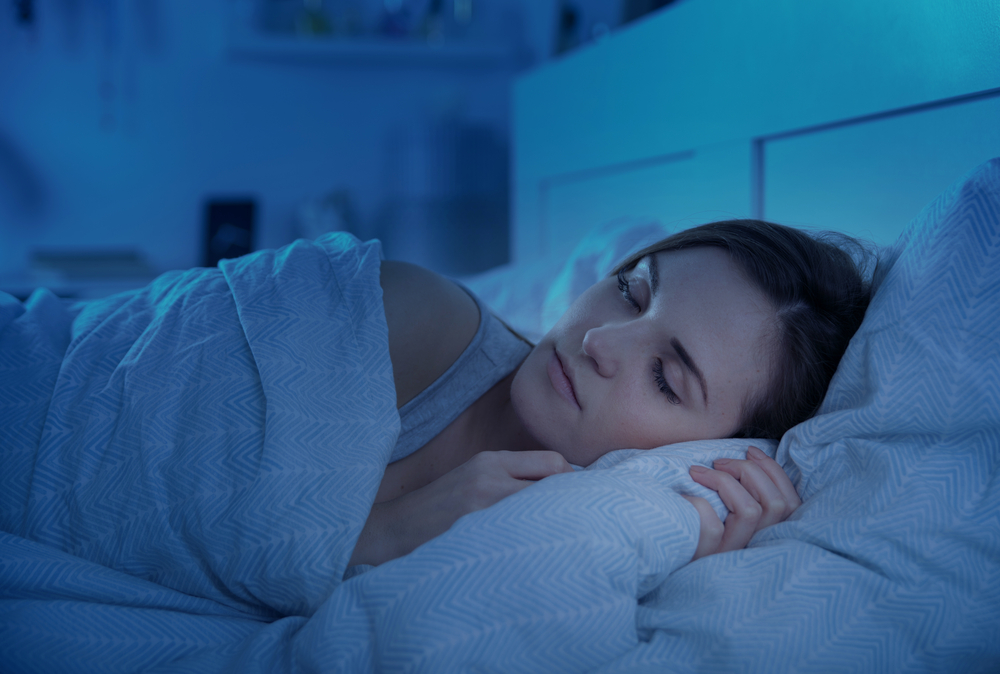 Sleep is important, we all know that. However, how many of us actually get enough of it every now and again, let alone on a regular basis? Getting enough sleep is absolutely crucial for so many different things, and yet so many of us don't get enough. Students in college tend to have a hard time prioritizing sleep due to busy schedules packed with classes, homework, studying, and so much more. All the same, we want to discuss exactly why we all should be putting more effort into getting enough sleep. There are countless reasons, of course, but we'll be focusing on the most important ones.
Sleep Improves Your Mood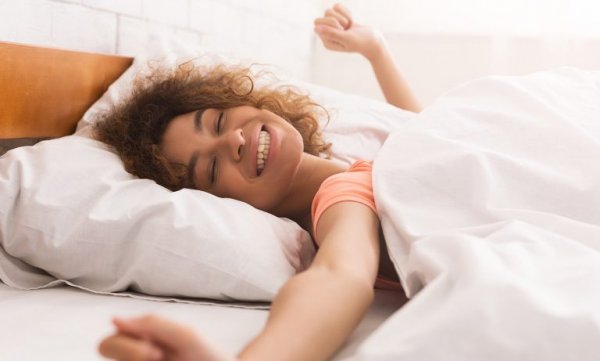 Let's start with an obvious one. When you're well-rested, you will feel better throughout the day. Sleeping well makes you feel rested, therefore, you are automatically in a better mood overall. You'll have more energy and just feel so much better in general. So, start going to bed earlier!