Applying makeup is a painstaking, time-consuming process. Luckily, there are certain tricks that can help you cut down the time spent on your beauty routine to a minimum — and pull off the best look with the minimal amount of effort.
Here are 12 of the most essential makeup tips absolutely every girl should know.
12. Apply liquid eyeliner over the pencil version.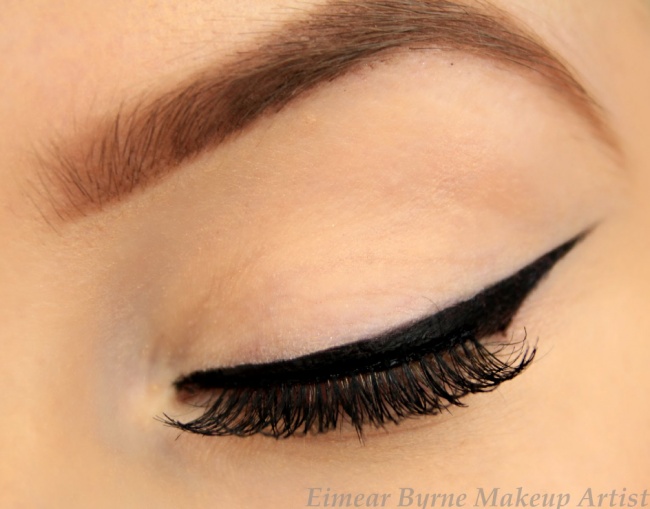 © sensiblestylista 
If you have trouble drawing a straight line with liquid eyeliner, first use a pencil to make the outline. The liquid liner will sit just as well on the skin, and it also makes things a lot easier when it comes to correcting any mistakes you make.
11. Give your lashes greater volume with a touch of powder.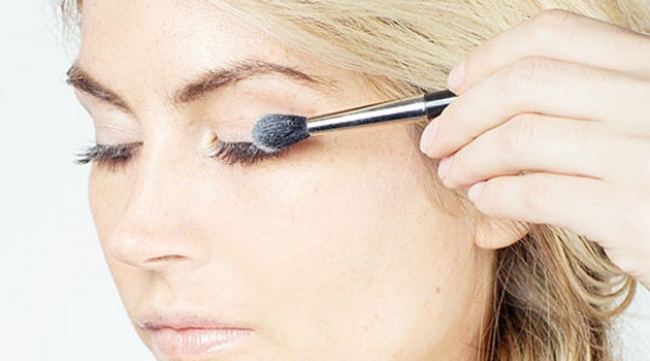 © cosmo 
This simple trick will boost the volume of any mascara. Use a brush to put some powder on your lashes, and only then apply the mascara. This will make your eyelashes look much fuller.