Game of Thrones continues to impress us with its plot twists. And stories from behind the scenes of our favorite TV show can be just as interesting as the main plotlines.
Here explored some fun facts and figures about the series that you haven't yet heard. Take a look below!
22. You can learn the Dothraki language.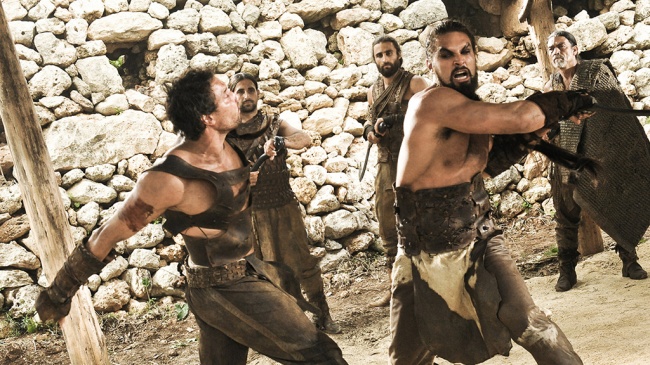 © HBO 
Do you want to speak like Khal Drogo? It's easy! The Dothraki language has a vocabulary of over 3,000 words and continues to grow. The language was created by David J. Peterson for the TV series. The success of Game of Thrones increased the number of people who want to learn Dothraki.
21. Serve your own pigeon pie.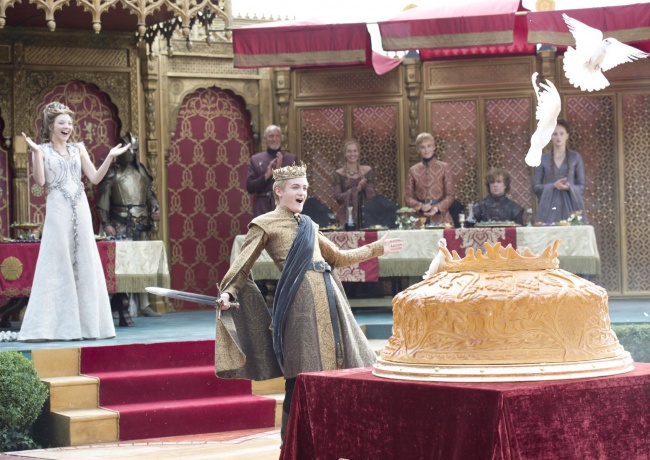 © HBO 
We all remember the famous pigeon pie served at King Joffrey's wedding feast. The recipe for the pie was not created by George R. R. Martin: he borrowed it from the 16th-century author Giovanni de' Rosselli. On the set of the series, the pie was real.