When we switch to a new TV show we immediately fall in love with certain characters, following their screen lives and empathizing with their journeys, finding similarities between them and us or our friends and family. Sometimes, it's impossible to imagine that they have different personalities and even look different in real life.
Here decided to remind you how various stars of our favorite TV shows actually look like in real life. Which celebrity's look will surprise you the most?
The Big Bang Theory: Mayim Bialik (Amy Farrah Fowler)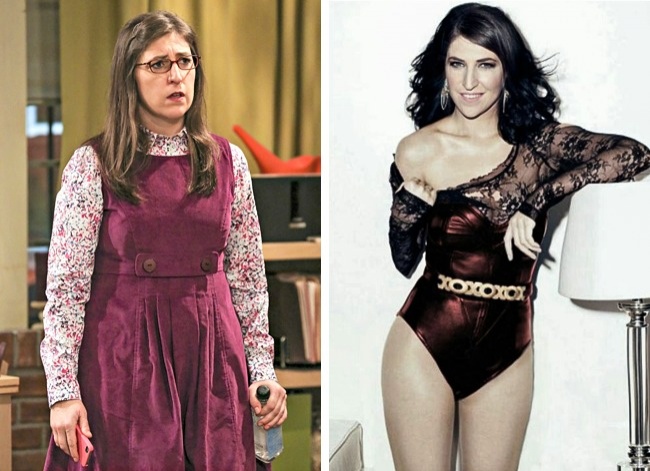 © Warner Bros. Television © John Stewart/Pinterest 
The Big Bang Theory's neurobiologist Amy is played by Mayim Bialak, who is herself a neuroscientist. She was 35 when we first met her in The Big Bang Theory. Just like Amy, she finds herself being super honest with people and, from time to time, feels a bit uncertain of her place in the social world.
Besides being a neuroscientist, she plays piano, trumpet and even learned to play the harp for her role as Amy. She loves writing and published a couple of books, one of which is about being a vegan. What a wonder woman!
The Big Bang Theory: Johnny Galecki (Leonard Hofstadter)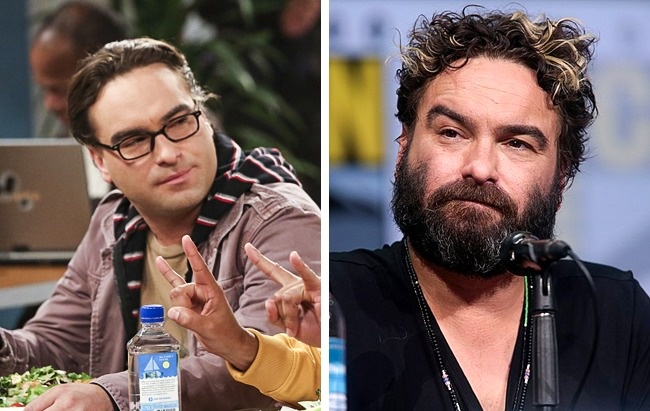 © CBS © Gage Skidmore/Wikimedia 
We all know Johnny Galecki as Leonard, Sheldon's flatmate. But not many of us know that Galecki could have ended up playing Sheldon. According to Galecki, he chose Leonard over Sheldon as he wanted to try something new and the character seemed to have a future of romantic triumphs and challenges.
For two years he dated his co-star Kaley Cuoco, who is known to us as Penny, and they ended their relationship on a good note.