Carrot is an orange-colored root vegetable that is available in varieties of colors like purple, white red, yellow, and black. In many countries, carrots are eaten in the form of salads, added to vegetables like potato, mixed vegetable or to rice dishes. People also love eating Gajar Ka Halwa as a carrot dessert, which is formed after hours of preparation in grating carrots and then cooking in milk till the carrots become soft. After this nut and sugar is added as per the taste. The uses of Carrot don't end here; we have come up with a list of Top 20 uses that would surely surprise our readers.
20. Good for Pregnant Women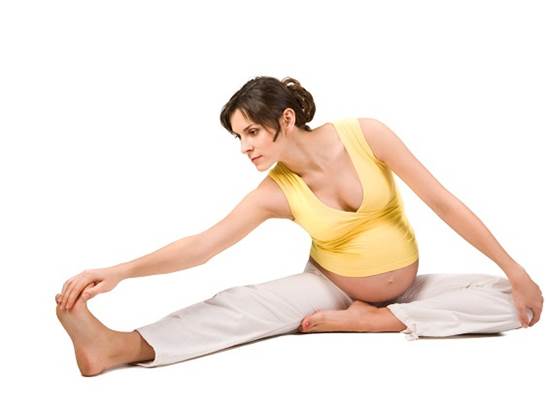 Carrots help in regularize development of the fetus and reduce chances of fetal infections and even miscarriage. If a pregnant woman consumes carrots on a regular basis, then she is most likely to have better milk production with improved quality.
Now that you know various uses and benefits of carrots hope you will include it in your everyday routine as well.