Looking for ways to make your skin shiny or glowing? If yes, then probably this article is the one that you want to improve your skin health. Using Coffee is one of the best ways to deal with severe concerns about aging. Whether you take it as a beverage or direct apply coffee ground to your skin like some face mask, it is full of antioxidants, anti-inflammatory, and ant-cancer properties.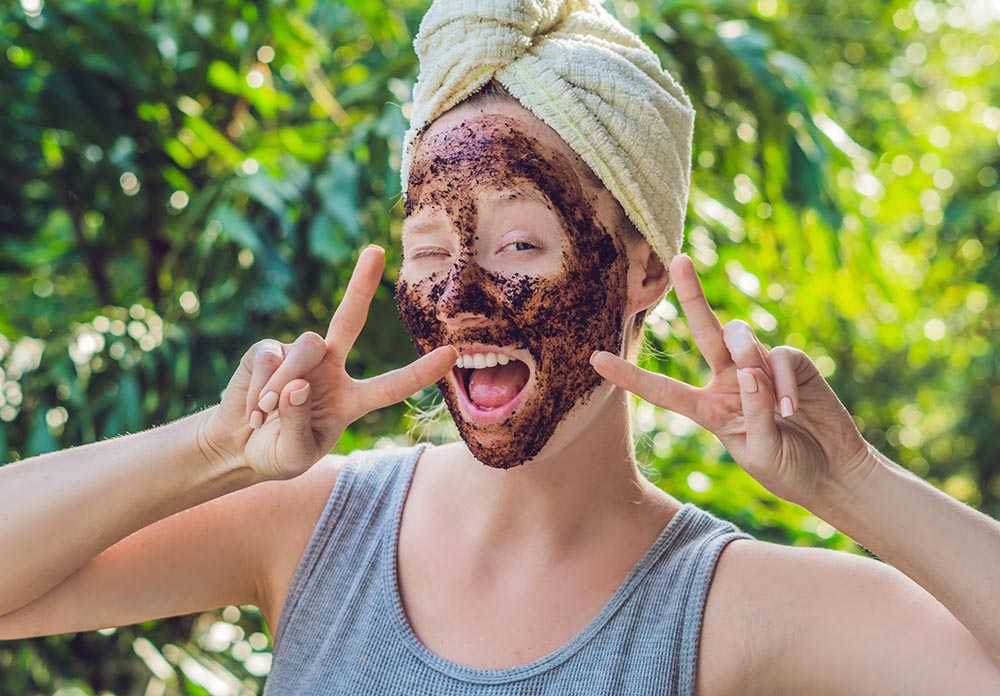 There are plenty of coffee benefits for your skin that you cannot even imagine. Studies have indicated that compounds in it have the magical power to protect, boost, and smooth skin. When applied to the skin, it can maximize your circulation and offer you a glowing complexion. Hundred of skincare products use coffee in them, and people love to use them.
In this article, we will talk about the growing health benefits of coffee ground on your skin. Let's get started!