Stephen Fry and Elliott Spencer – Together Since 2015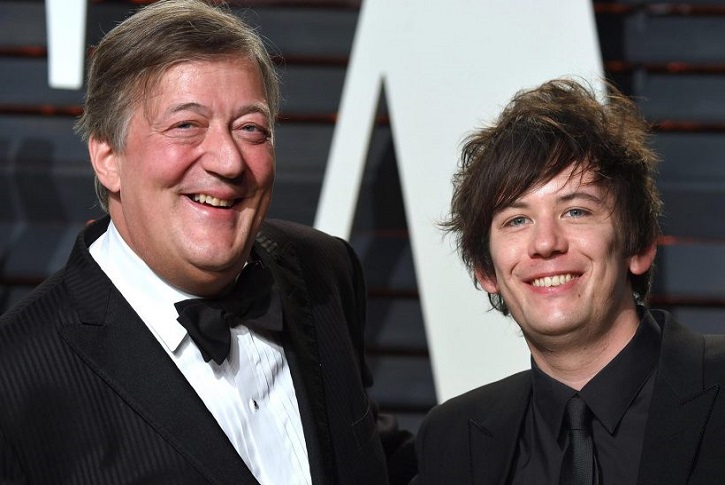 It did take a lot of people by surprise when the announcement of the marriage between Stephen Fry and Elliot Spencer. As everybody is looking and judging all celebrities, it is evident that most people might have reacted in a judgmental way, when they heard about the three-decade gap between the two.
Fry and Spencer's wedding happened January 17, 2015, and though Fry has announced that he has cancer, Elliott has been there for him – even helping him with the challenges he had to face. Just like any other relationship, they went through difficulties and have adjusted eventually – and now are also going stronger. It may not be the same as other married celebrities, and that is why Fry is genuinely proud. After the many controversies, their relationship went through, they continue to grow and show everyone that love knows no age.