George Stephanopoulos — $6.5 Million, Manhattan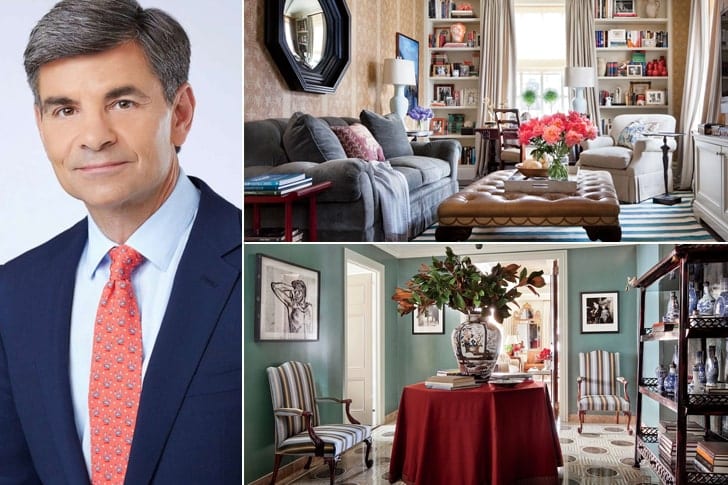 Every year, George Stephanopoulos pockets a generous $15 million by working as a television journalist and political commentator. Now aged 59, he serves as ABC News' chief anchor, co-anchors Good Morning America, and delivers This Week. Stephanopoulos works hard, and it pays off pretty well.
One of his most significant buys back in 2010 was this $6.5 million residence in New York City's Upper East Side. Buying a 5,652-square-foot dwelling in such a classy neighborhood would be a dream to many average folks. Stephanopoulos has his two daughters and his wife, Ali Wentworth, to share it with.