Kevin James And Mick Foley Were On The Same Wrestling Team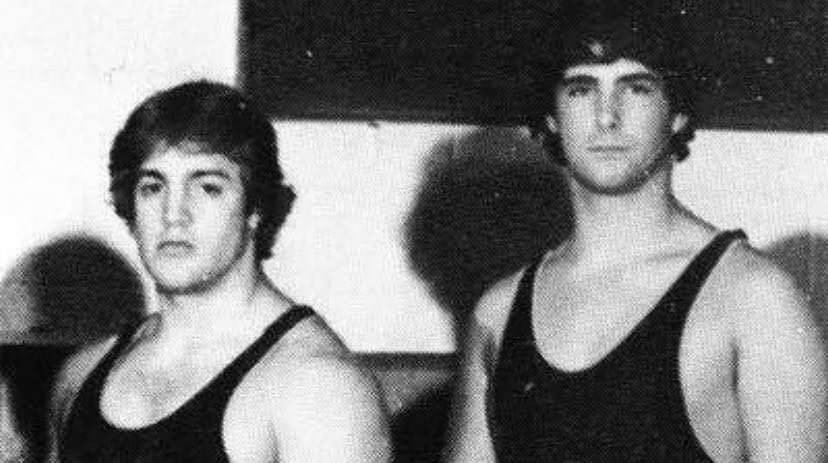 Comedian Kevin James attended Ward Melville High School in Long Island, New York, and was part of the wrestling team with future WWE superstar Mick Foley. Both men were in the 145 lb weight class, with James as the number one wrestler on the team and the future champion coming in a close second place!
As things tend to go in sports, James stepped off the mat for good after a back injury, giving Foley the chance to snag the top spot on the team. The two men are still friends today and love to reminisce about their time on the team together whenever they have the chance.