Meet Francesca and Nicholas
When Francesca and Nicholas met, it was an instant connection that soon blossomed into marriage. In June 2016, the pair became Mr. and Mrs. Drez in an intimate ceremony in Cancun, Mexico. Thus they embarked on the journey of life together.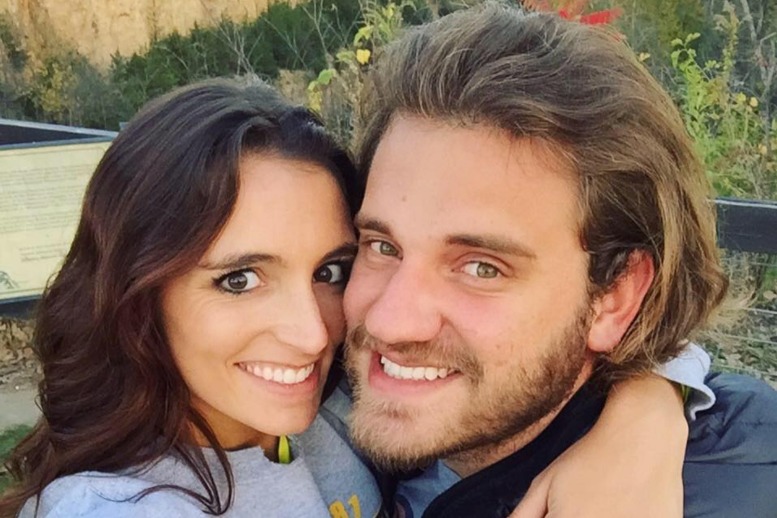 Once returning to the states, the couple settled down in the Chicago area of Illinois. They moved into a 1,400 square-foot home, but it soon turned out to be too much space for the couple to handle. The townhouse lifestyle didn't seem to fit their adventurous urges.