Gwen Stefani Was On Her High School Swim Team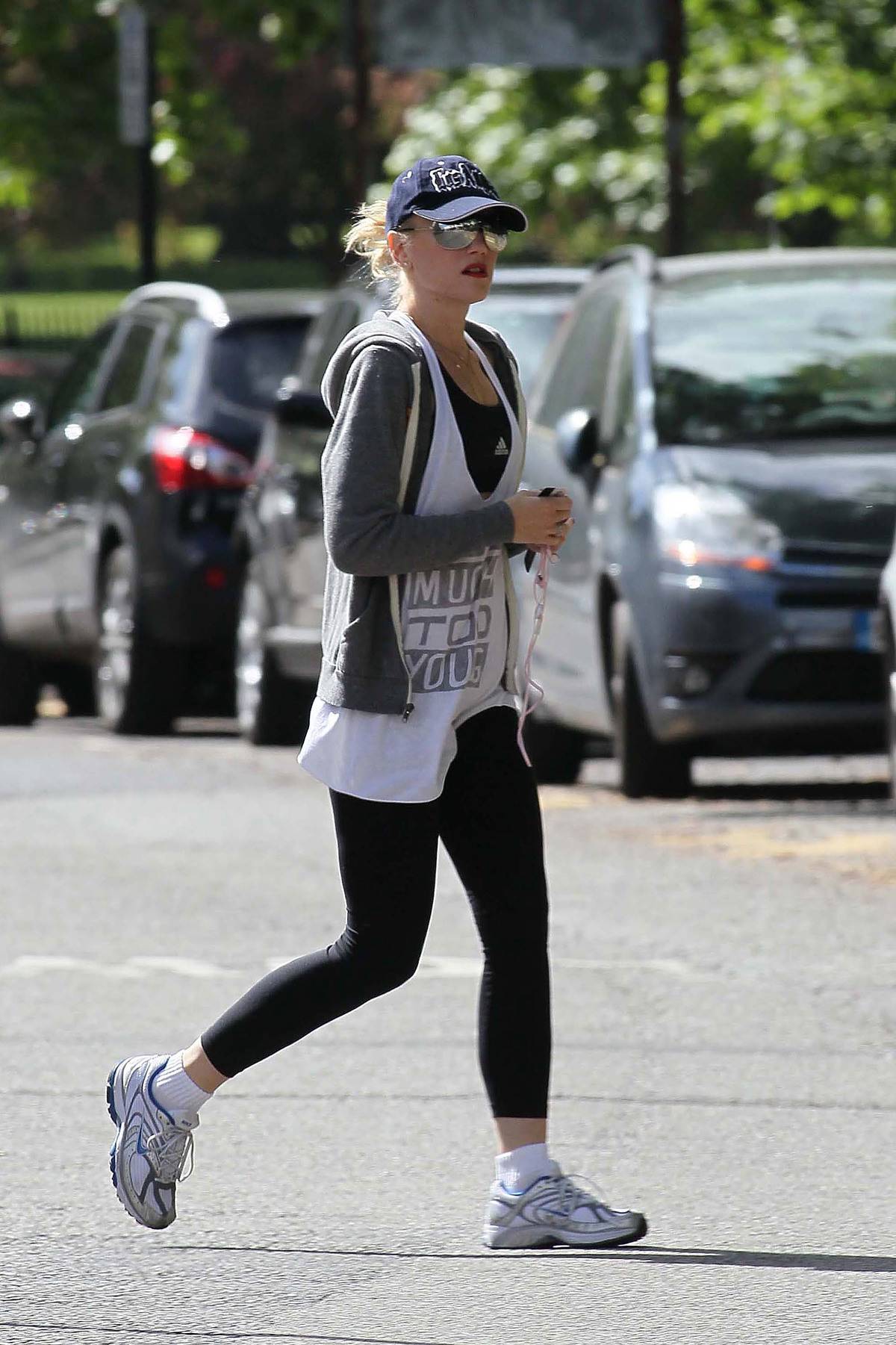 If you can believe it, apparently No Doubt frontwoman and The Voice coach Gwen Stefani thought she was a bit overweight in high school. Because of this, she decided to join the swim team at Loara High School in Anaheim, California, aka the ultimate Southern California high school sport.
Obviously, the now-mom of three can strut around in whatever she wants because her workout regime is on point, and she looks amazing! Nowadays, Stefani's workout routine is more out of the water and in the gym, where she enjoys boxing and more old-fashioned exercises.