Laying On Your Stuff Means They Want Attention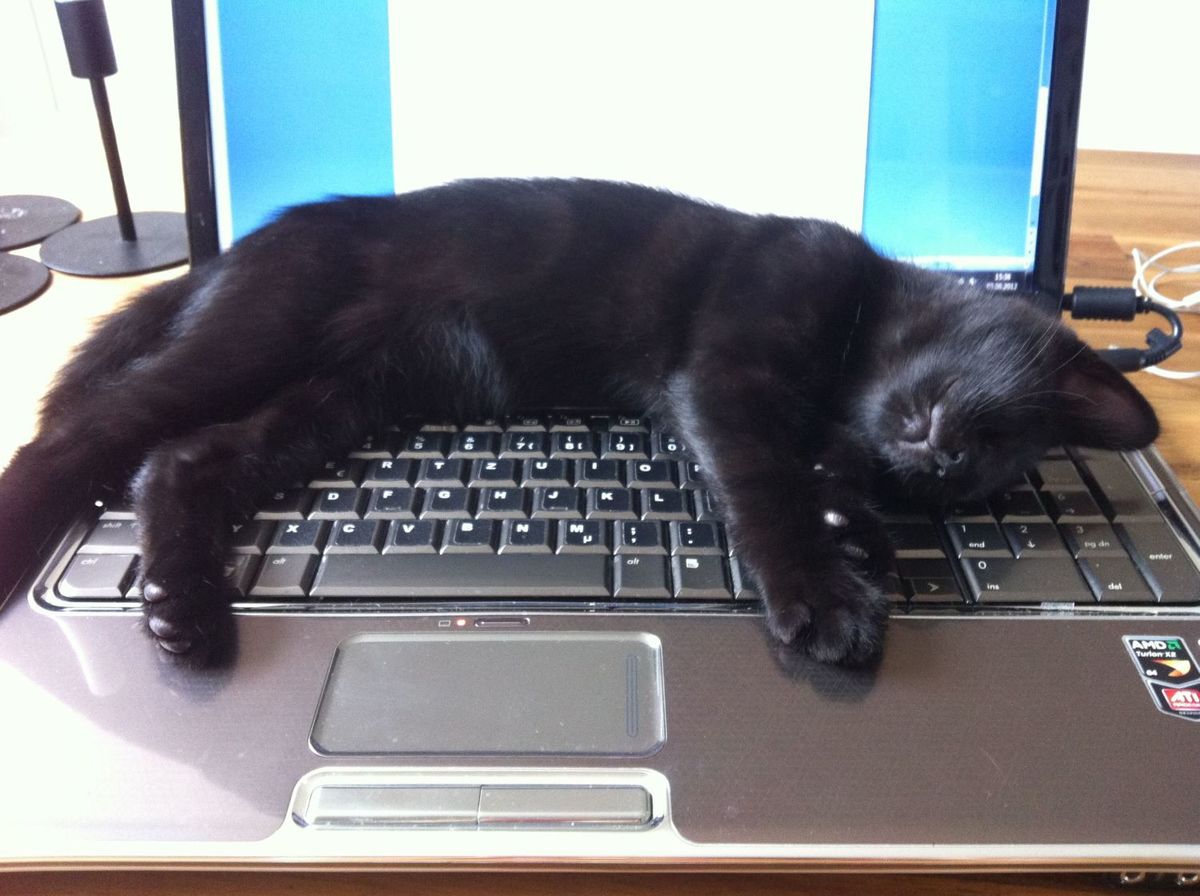 You know that feeling when you're working on something very important on your computer, and your cat comes over and plops down directly on top of the keyboard? We're here to tell you that there is a reason for your kitty wanting to "un" intentionally write paragraph upon paragraph of gibberish on your final essay.
Your cat is all up in your business because they see that you're paying more attention to something that is not them. They want that attention so they'll get between you and the object that you're using! It's also territorial, meaning that they'll rub their scent over your things so other cats know who you belong to.