Rihanna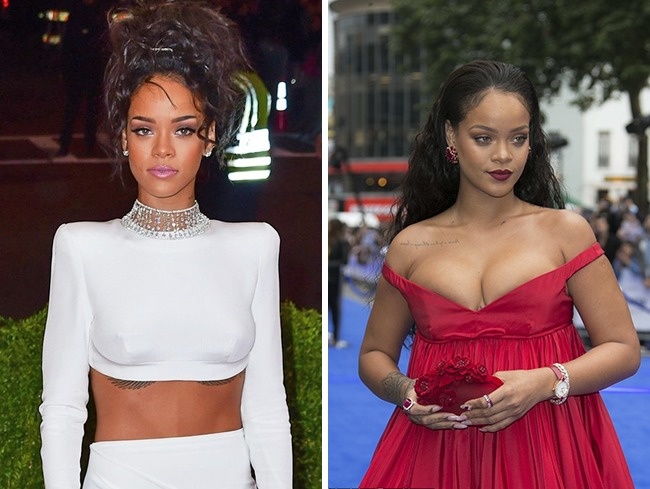 © EAST NEWS © Joel Ryan/Invision/AP/Fotolink/East News 
All Rihanna's fans are astonished. Lately, the singer has gained more than 20 pounds. But it seems like Rihanna does not really care about that and still shows up in revealing outfits.
Nelly Furtado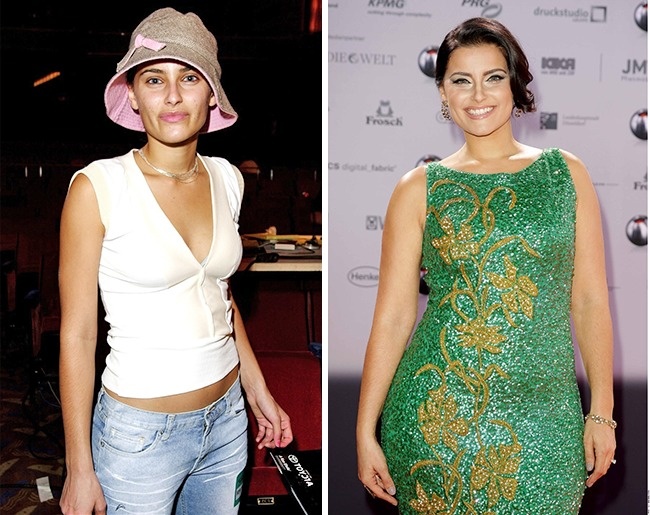 © EAST NEWS © BABIRAD/SIPA/EAST NEWS 
You will hardly recognize this once-slim girl. Perhaps it was personal problems that affected Nelly's weight. A year ago, she separated from her husband, Demacio Castellon, for whom she had left show business.