10. Po: Kung Fu Panda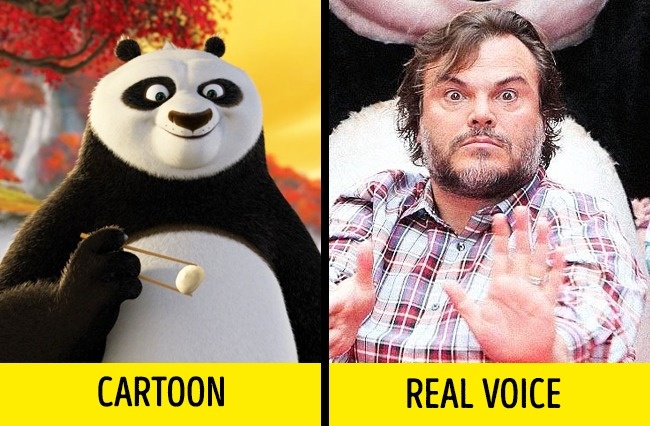 © dreamworksanimation © jackblack/nstagram 
Jack Black admits that the role of Po is his favorite one. He said that playing Po was like playing a younger version of himself. Acting comes really naturally to Black, and this is probably what makes Po so charming and lovable.
9. Dory: Finding Dory
© Disney © theellenshow/instagram 
Ellen DeGeneres feels very strongly about the little blue fish's motto: "Just keep swimming." She believes that this movie isn't only for kids but for adults as well because it's so sophisticated. This forgetful character is really hard to forget, isn't she?