Dolly Parton is a legend. As a country-pop great, she's produced enduring classics like "I Will Always Love You" and "9 to 5." As an actress, she's appeared in beloved movies such as "Steel Magnolias." As a mogul, she's built her own theme park -- and worked to make the world a better place.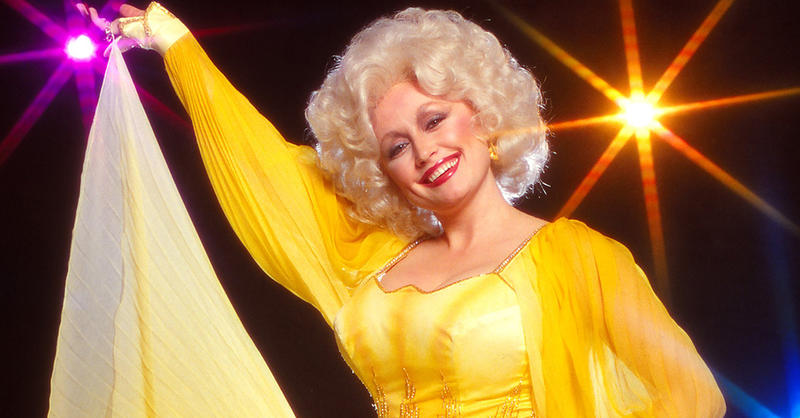 She's done all this and more with charm and refreshing honesty. 
It's time to go in depth, and learn more about all the things that make Dolly Parton a national treasure.