Most women love to become attractive and have power over men. Perfume is one of those beauty secrets that won't take up much time but will make you smell as hot as you are. Especially if you have a hot date and want to make yourself irresistible to him.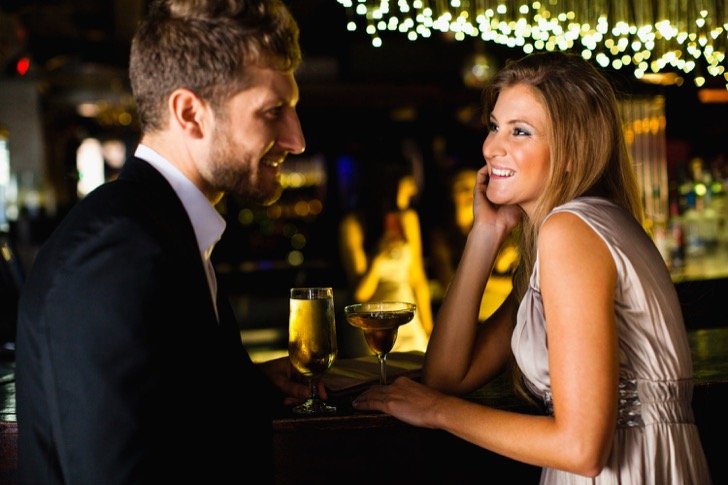 What should you care about when choosing a perfume?
1. Choosing a perfume with an alluring scent
You know the right perfume can really make a man's pulse race, especially an alluring perfume which is connected to a man's emotional cravings. Men are more easily attracted by a daring and sexy woman. Being quiet and reserved could only leave a plain impression that you are not interested in them. Just let loose and play with a more alluring perfume. The scents of vanilla and lavender have the power to attract men. So next time you are planning a seducing date, be sure to wear an alluring scent.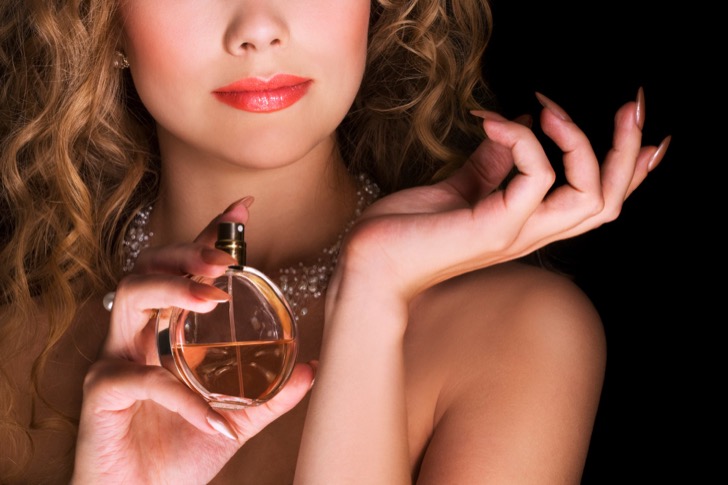 2. Choosing a perfume to boost your confidence
As just mentioned, being reserved may result in quickly losing your partner's attention. The ultimate turn-on is a confident woman. Sweet and tasty smelling scents will evoke your happy memories. Try to find a perfume that could let you glow inside out. Such power could naturally turn guys on.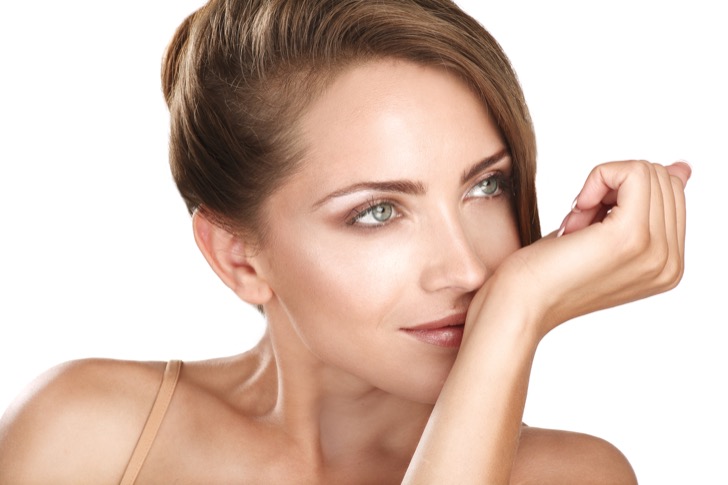 3. Choosing a perfume that drives out his fantasy
If you want a man who cannot resist thinking about you, dreaming aboutbeing with you and even kissing you every time you depart, then choose a perfume with a scent that will drive him crazy. Asian floral scent is an amazing choice. Such scent has the power that he won't be able to get you out of his head.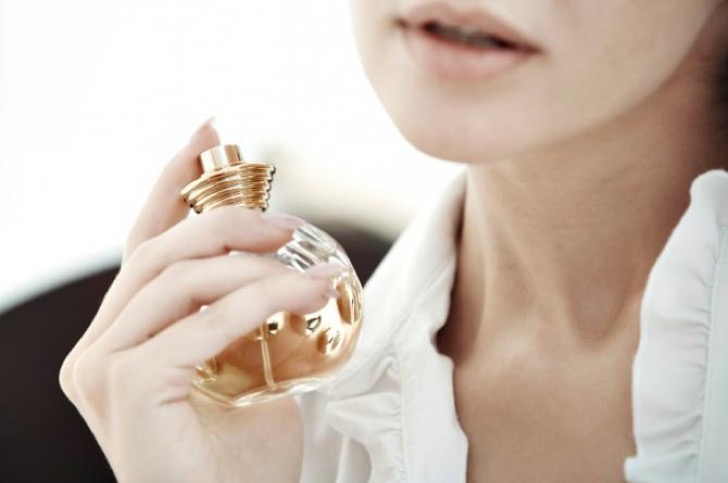 How to wear perfume?
1. Spray perfume on your warm areas
Usually, we spray perfume on warm areas like the neck and wrist. They will make the scent last longer. But some women prefer the chest because it is packed with pheromones, which makes the scent very personal and gives a better lingering note. If you wear long hair, it's quite sensual to spray perfume on the back of your neck.
2. Spray perfume on your hair
Hair is also a secret power of women, not only because of its style but also its fascinating scent. Spritz the perfume directly on your hair to make it smell lightly. Or drop a little in your shampoo, which will make your hair smell alluring.
3. Spray perfume 20-30 mins before going out
Once you've sprayed on your perfume, wait for about 20-30 minutes. This way, the scent will have settled on your skin to reduce its projection once you go out.
4. Spray it into the air
Spray the perfume into the air and then slowly walk into it, spray the perfume in the air in a circle, so it will evenly scent your whole body, leaving a touch of perfume.
Here we recommend five perfumes:
1. Chanel Coco Mademoiselle
I bet everyone who ever watched Keira's advertisement must be attracted by her. It's quite pretty and sexy. Chanel Mademoiselle is especially intoxicating for women because It's all orange Blossom, Rose, Jasmine and Mimosa at first spray. That's why it's recommended for night wear. But remember, never spray it in a lift unless you are caged in there with an enemy.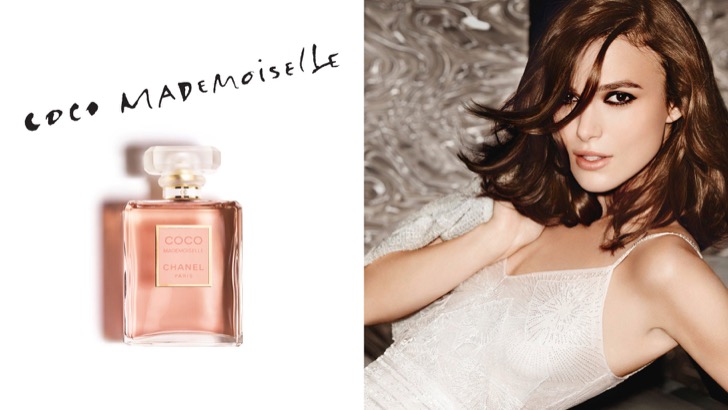 2. Gucci Guilty
As its name suggests, this sexy sweetie will make you feel guilty yet you can't help but love it. This perfume is designed for the glamorous, brave, and very sexy girls who like to party and enjoy themselves.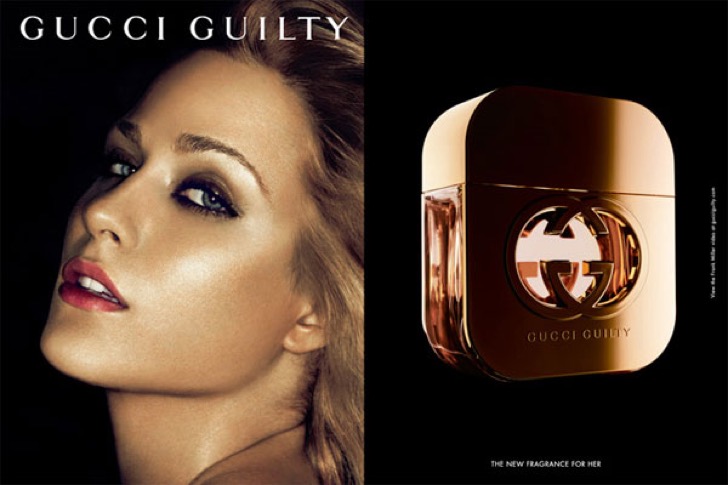 3. Ralph Lauren Romance
This feminine fragrance will give you a fresh and flowery scent. You can experience a sensual essence of temptation. I would call it a sweet and naively sexual fragrance.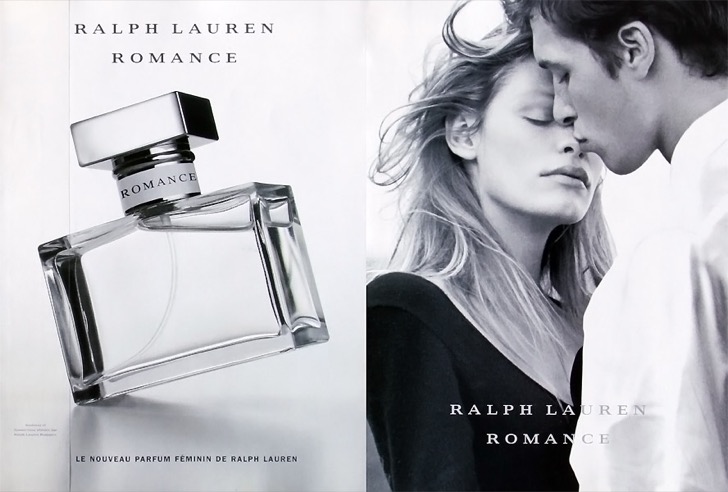 4. Sensuous Estée Lauder
This is a woody fragrance for a compelling woman. The scent is surprisingly sexy and seductive. If you are a subtle woman who wants to feel sexy, this one is for you.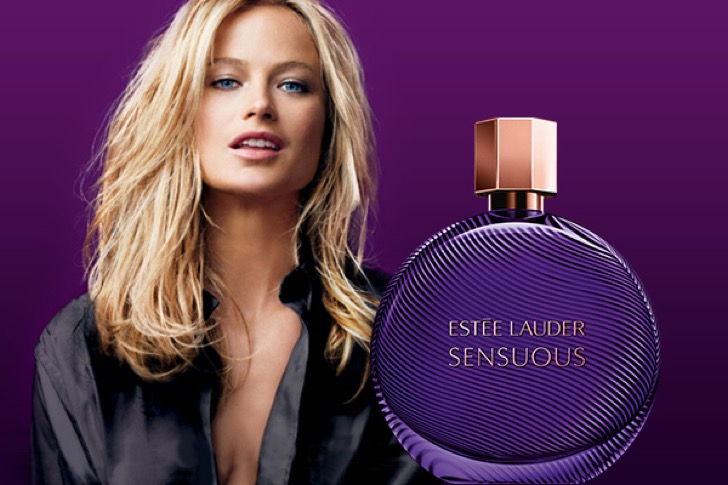 5. Eau de Lacoste
This clean and fresh floral scent is super fleshly. It will evoke the intimate sensation. It is what you really want after a special date night.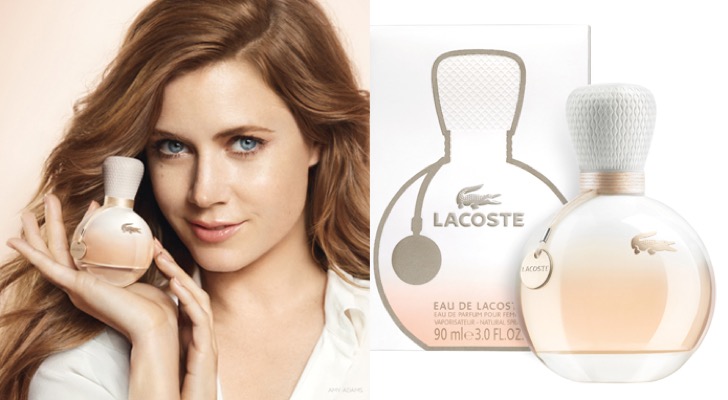 As you can see, these fragrance-filled wonders will make you alluring and confident. Once your wear your secret scent, it's no longer difficult to turn your man on.