I think we can all agree that Lily Collins has some of the best haircuts in Hollywood. But lately her haircuts aren't the only thing grabbing my attention. Her brown hair color is absolutely flawless.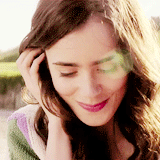 Have you ever noticed that changing hair color can affect your overall look? Look at the images of Lily Collins below, which look do you prefer?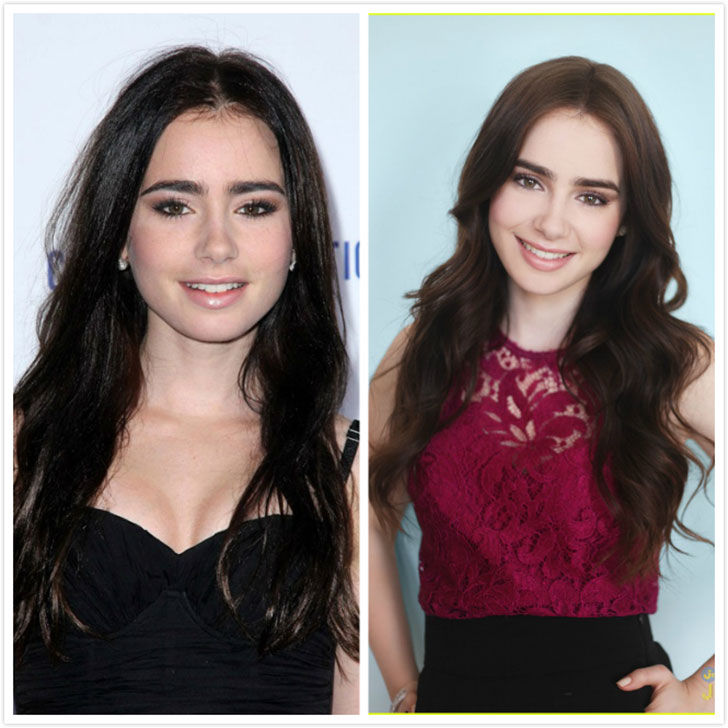 And this one?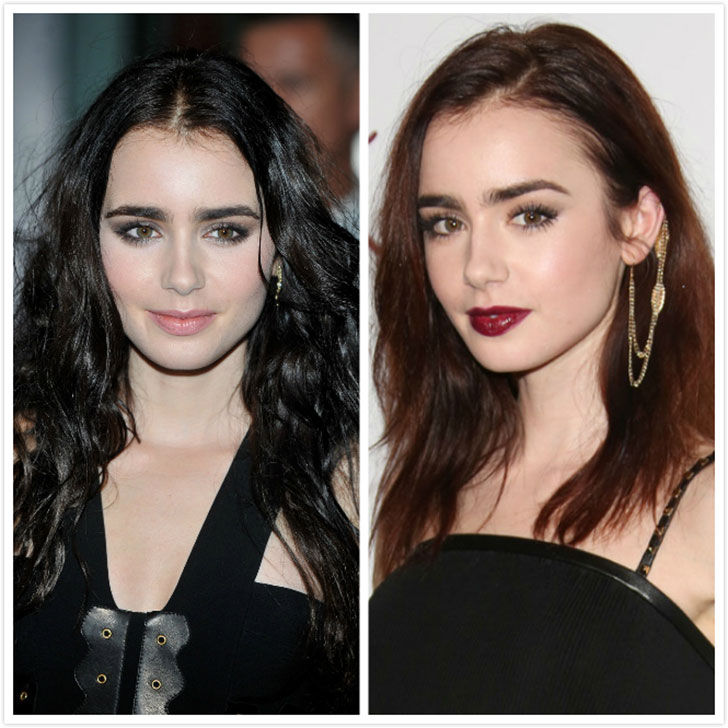 To be honest, I would vote for her brunette look. If you are not satisfied with your look, you too can change your hair color to achieve a beautiful result. Luckily, we have proven methods for lightening black hair to brown hair at home. Check this video out to find out more about how to dye dark hair brown at home.
Dyeing virgin hair
If your hair is naturally black, and you never dyed it before, then your hair is called virgin hair. It is easier to dye virgin hair as it is more responsive to chemical treatments. Virgin hair can be lightened without bleach.
What You Need: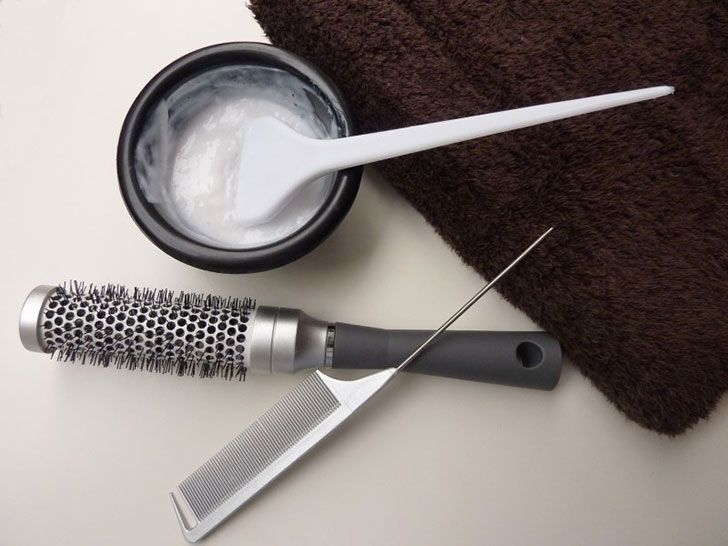 · Brown Hair Dye
· 30 vol Developer
· Tinting Bowl and Brush
· Comb and Sectioning Clips
How To Dye:
1. Choose a shade of hair dye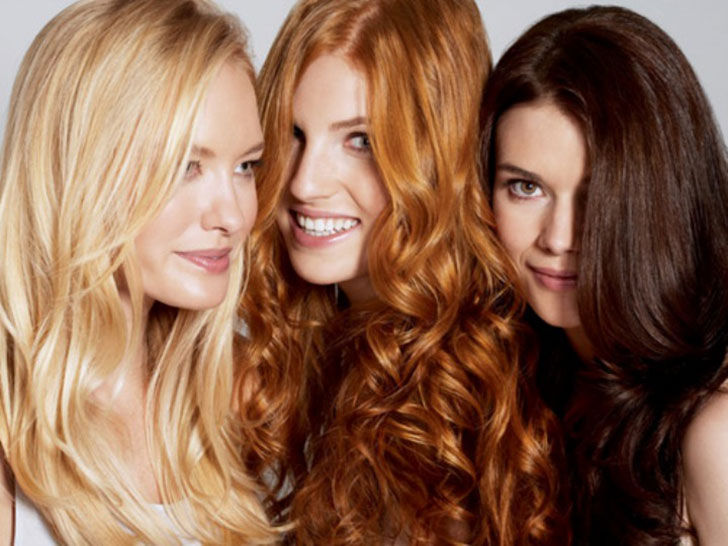 Using a hair dye shade that is cooler than your desired shade when you are dyeing hair. In order to get a perfect dyeing result, you not only have to lighten it, but also neutralize the warm tones, so that the color will look more natural.

You need to think about what kind of brown color you prefer, lighter or darker. It's better to choose a hair color which can match your features and styles. We recommend using ash brown shades for a natural result.
2. Prepare your dye
The shade of hair dye should be mixed with developer before using it. The developer helps to lighten your hair and makes the dye permanent. In order to dye black hair brown, we need 30 vol developed to maximize the lightening effect.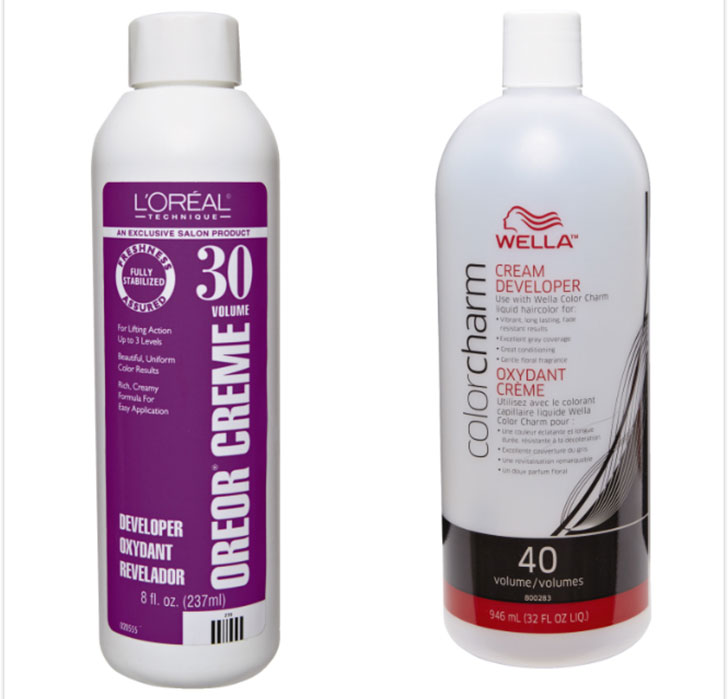 We recommend using a quality brand like L'Oreal Oreor 30 Volume Creme Developer or Wella 40 Volume Creme Developer 32 oz.
The recommended mix ratio is 1:1. Using the tinting bowl and brush to mix the developer and dye together.
Then you can section your hair to apple the dye quickly and accurately. The easiest way is using the comb to separate your hair into four individual parts and using hair clips to secure them.
3. Apply and Rinse
Start from the first quadrant from the back of your head, working around to the front.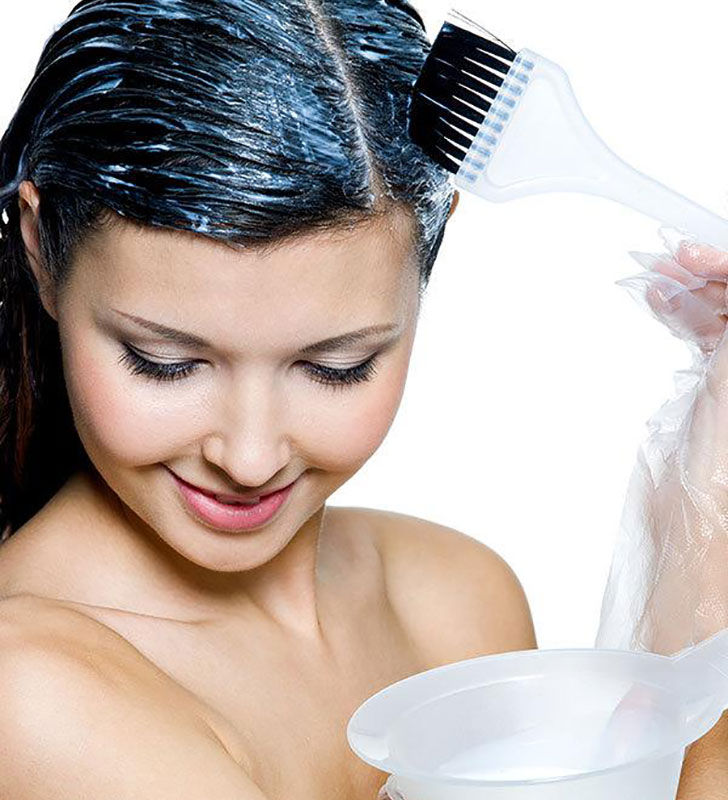 Pick up thin layers of the section and brush dye onto both sides of each layer, working down from the top of the quadrant until you've completely covered that section.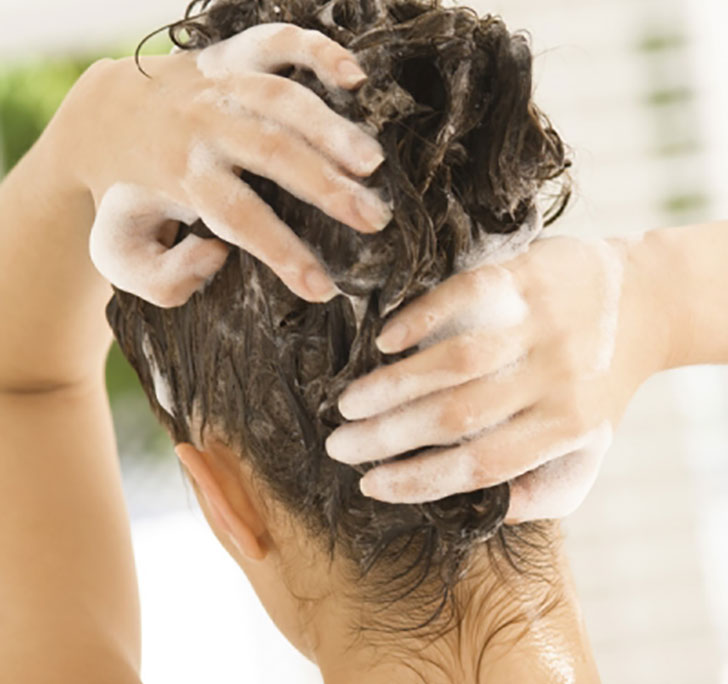 Leave the dye on for the full recommended time of your hair dye brand. This is usually 45 minutes. Once the developing time has passed, rinse out the dye and enjoy your new color.
Dyeing non-virgin hair
If your hair has been dyed black, you will need to bleach it first to pre-lighten your hair.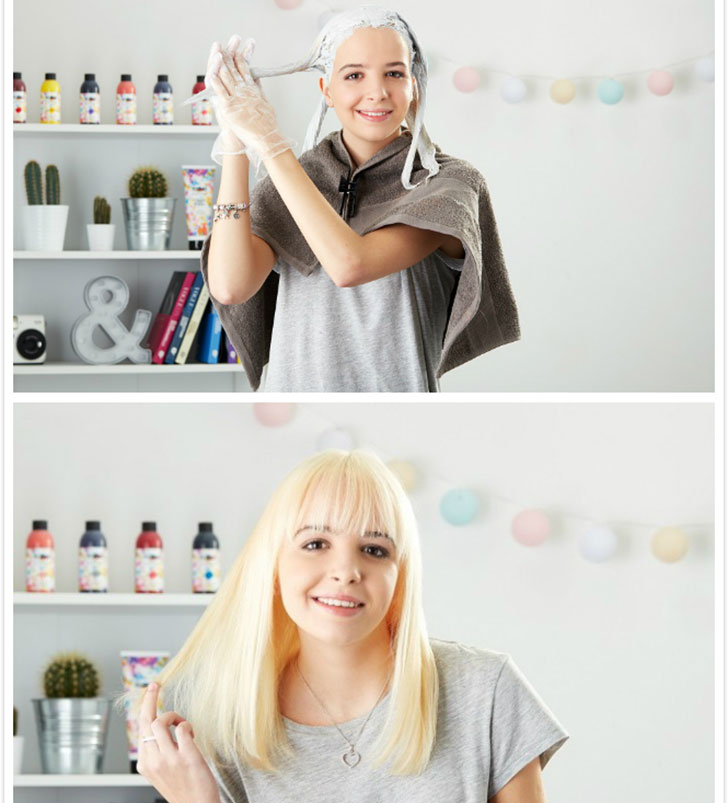 What You Need: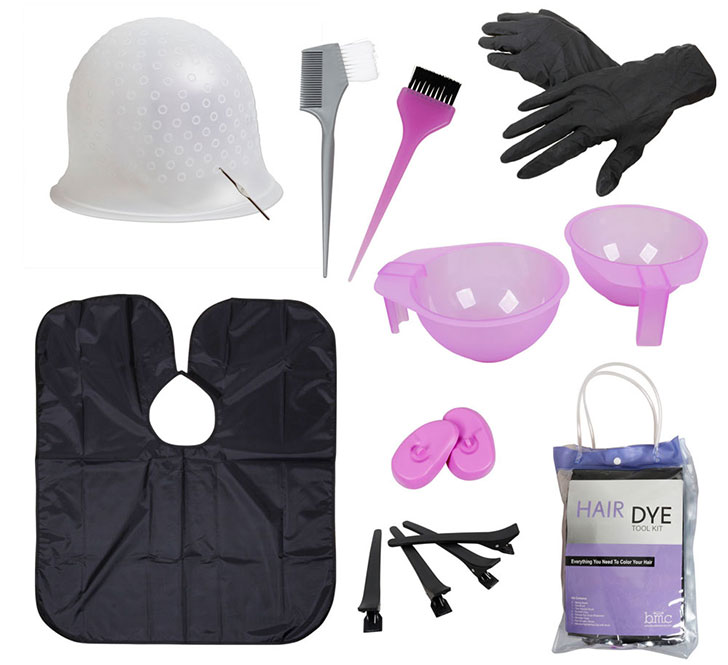 · Powder Bleach
· Ash Brown Hair Dye
· 10 vol and 20 vol Developer
· Tinting Bowl and Brush
· Comb and Sectioning Clips
How To Do:
1. Bleach Your Hair
Prepare a powder bleach of the brand you prefer, 20 vol developer, and mixed the powder to developer in a 1:2 ratio.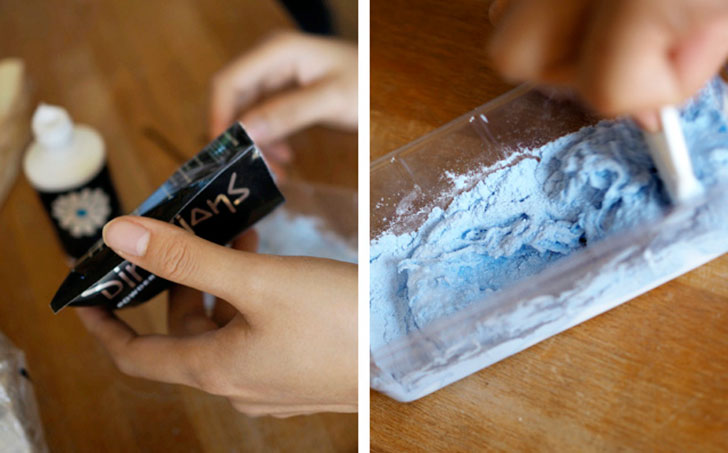 You can try L'Oreal Quick High Performance Blue Powder Lightener, Salon Care Quick White Powder Lightener or Wella Packette Powder Lightener as the first choice.

Divide your hair into four quadrants and apply the mixture to each section as explained before. Remember to apply it with a quickly in order to maintain optimal results.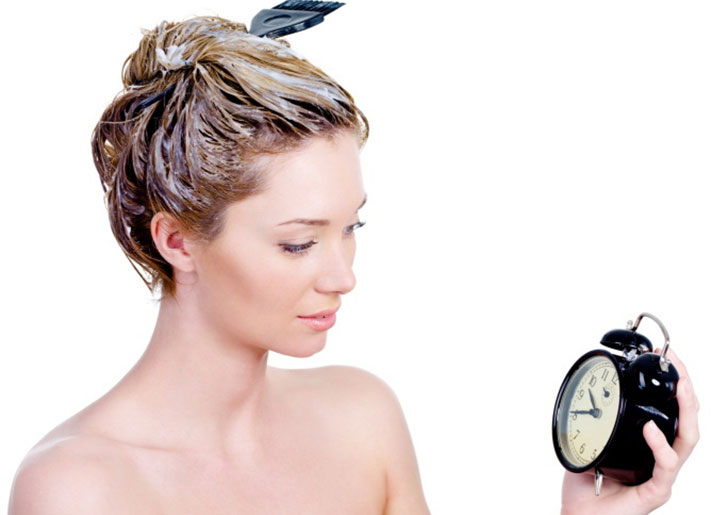 Once you have applied the bleach to your entire head, leave it for up an hour, check it every 5 minutes to see if it works. When you see your hair has all reached a deep red color for dark brown, or orange for light brown, then you can rinse the bleach out.
2. Tone Your Hair
Now your hair will be an orange or red color. To transform the red into the natural shade of brown, you need to tone your hair with a dye.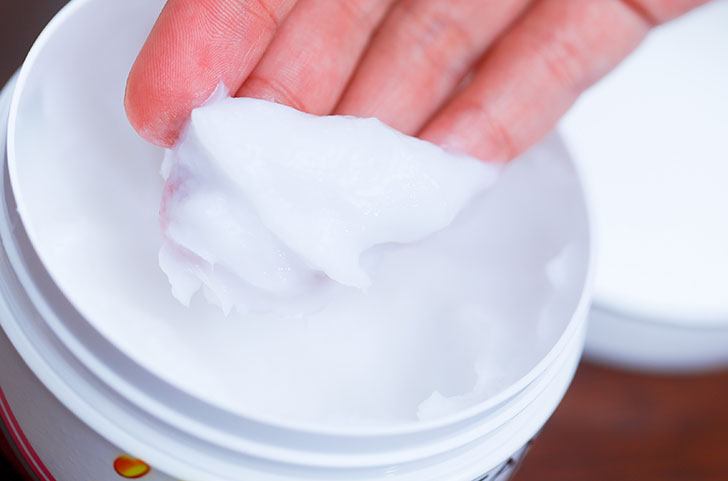 Using an ash brown shade of hair dye to neutralize the red base tones and form a natural brown color. It is best to use a permanent dye as the toner, mix it with 10 vol peroxide and apply it the same way you applied the bleach by working through quadrants of your hair.
When the dye has been completely applied, allow it to develop until it reaches your desired color.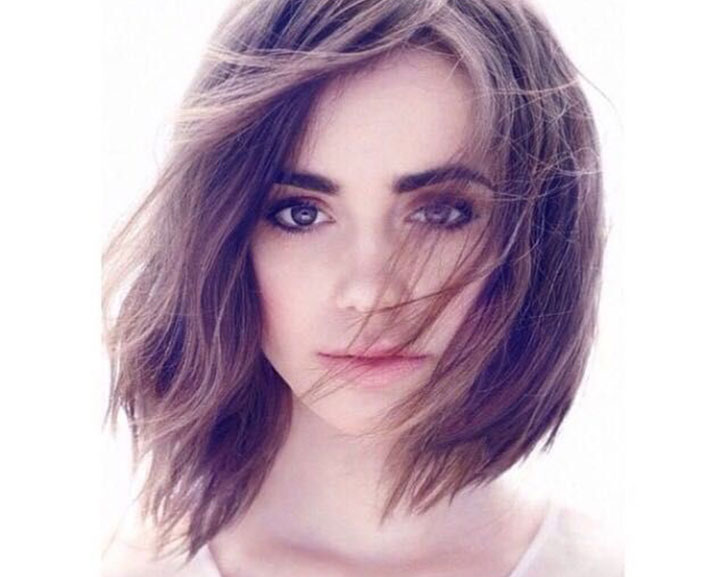 Without proper care and maintenance, even the best coloring fades right back to black. The first thing to do is toning your hair when the dye begins to fade.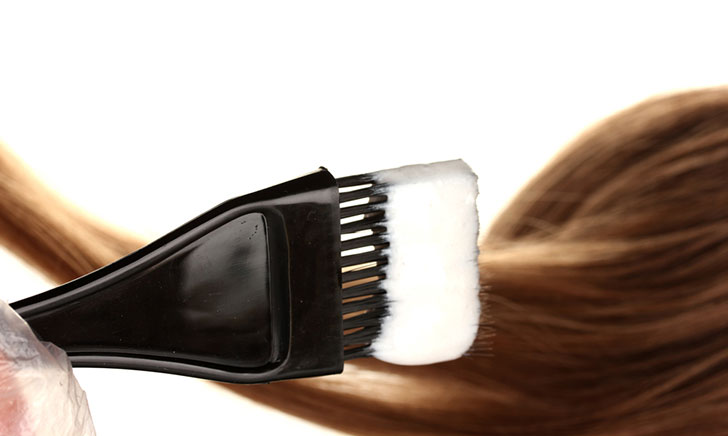 Scheduled follow-ups will largely allow you keep your desired hair color as the first day you dyed it.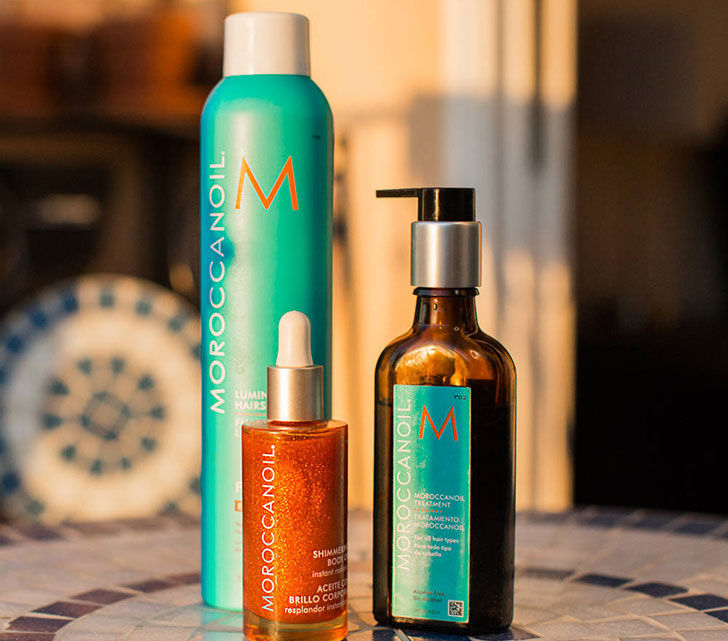 Use sulfate-free shampoo, deep conditioning treatment, and oil masks regularly. This will help preserve your new color, and keep your hair as soft and healthy as possible. Moroccanoil is a popular brand these years, try a kit.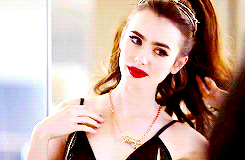 Do you enjoy your new hair color? Why not try some new hairstyles to create a fresh look? We grabbed 4 gorgeous hairstyles of Lily Collins, which may give you some inspiration.
➤ Straight Short Bob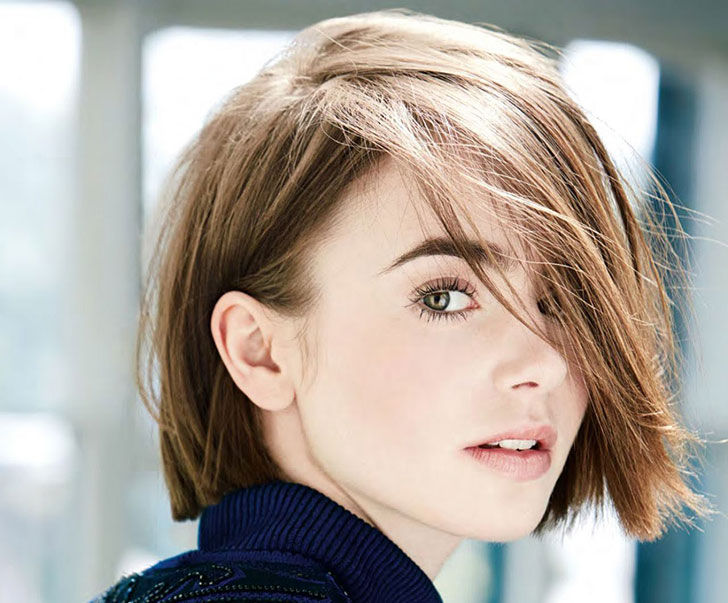 A straight short bob has been a popular haircut for years as this haircut can hide the shortcoming of your face shape. Brown hair color lends Lily a youthful feel to her haircut.
➤ Wavy Lob Haircut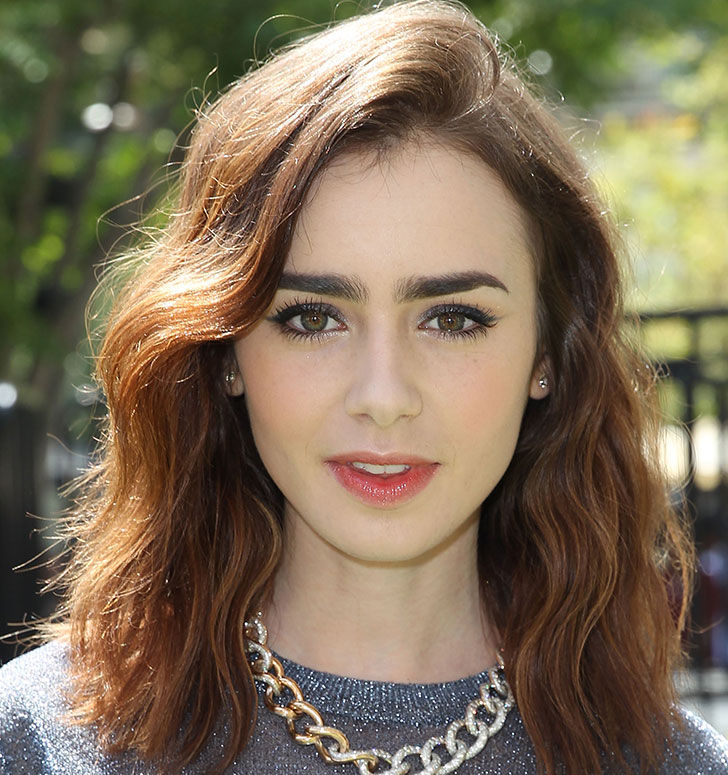 If you prefer longer hair, then you can try wavy long bob. Ladies with slightly messy waves look more classic and elegant. Brown hair will weaken the visual weight of the waves so that to highlight the feeling of lightness.
➤ Long Wavy Layers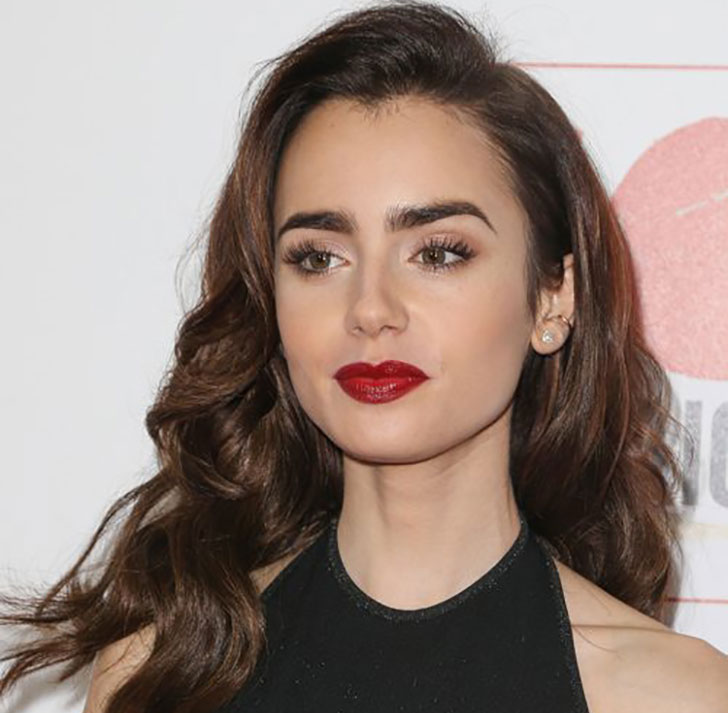 Long wavy layers usually make you look more sweet and feminine. This haircut can handle all occasions, such as working, dating or interviewing. Dye your hair brown with this hairstyle to increase your romantic and feminine traits.
➤ Pixie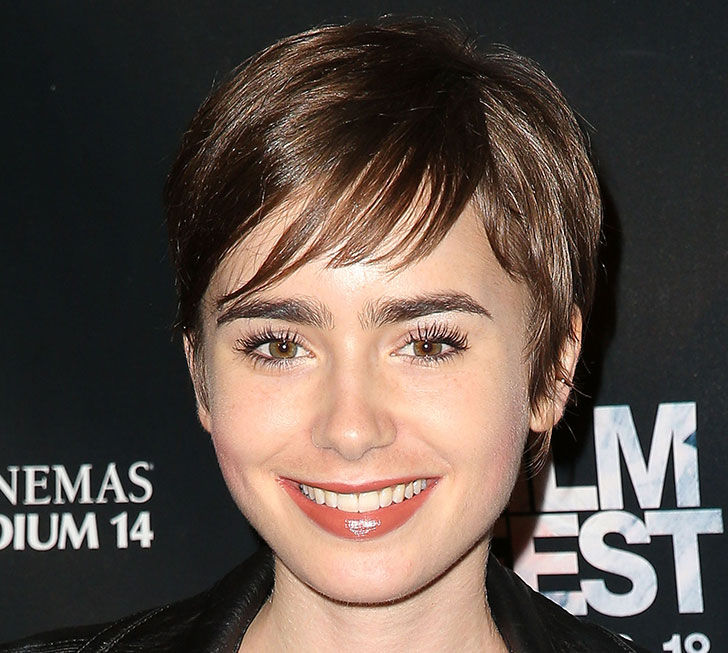 How about a cool style hair cut? Pixie is a perfect choice to try. Brown color makes Lily's pixie cut glossy and glam. This haircut is very suitable for summer.
Have you got any inspirations from our tips? If you have any other advice on dyeing hair, feel free to share with us.