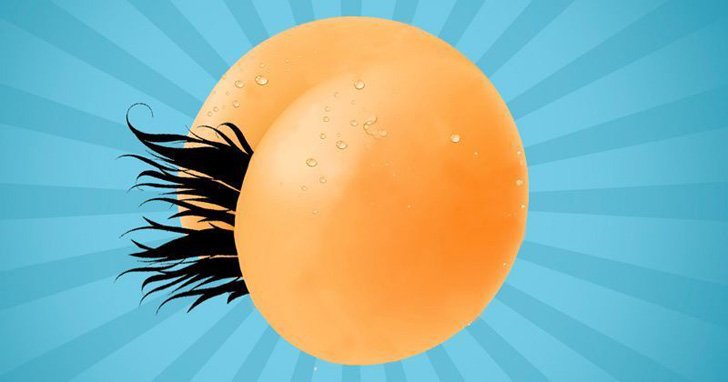 Boys, that's the butt we girls love! Muscular, sexy and clean.
Last summer, I complained about my boyfriend's "furry" butt, and then he quickly learned how to shave it. You know, boys always try their best to steal the spotlight whenever they can. To my surprise, he did it great. For me, he is now a more attractive partner!
Are you guys eager to own a sexier derriere? Take it easy. I have collected everything you should know about butt shaving from my boyfriend. Let's start.