Beautiful skin is the key to fascinating makeup. Some girls choose the most famous and expensive cosmetics, follow trendy bloggers, and try new products. But, unfortunately, the result often leaves much to be desired.
We at Here have compiled the full set of life hacks that will help you make your skin look perfect with minimal effort.
Properly cleanse, tone, and moisturize your skin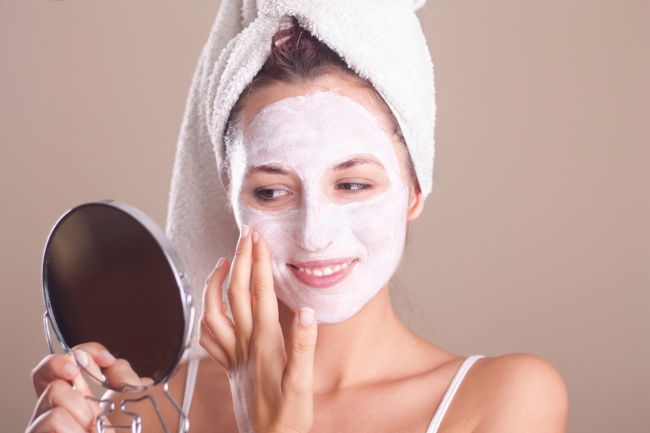 © visioelan 
The most important thing is to care for your skin and keep it looking beautiful and healthy. Follow a healthy lifestyle, eat nutritious and vitamin-packed foods, and choose the cosmetics according to your type of skin.
Cosmetologists also recommend peeling your skin and applying nourishing masks regularly. But the number one rule is cleansing, toning, and moisturizing your skin in the morning and evening. It's not enough just to rinse your face — you should really apply a tonic lotion and moisturizing cream.
Conceal the flaws of your skin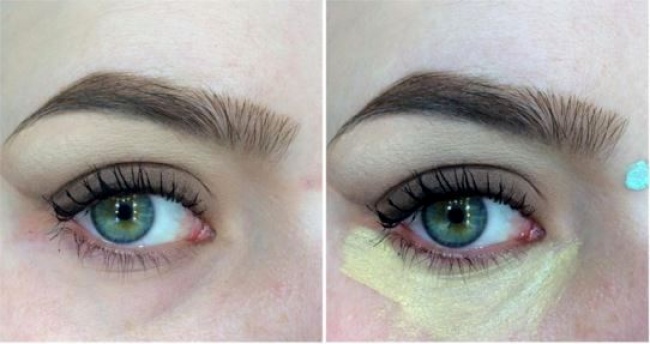 © lucialuquemakeup 
Use concealers of different colors to hide flaws. Green concealer cancels out red splotches and pimples — dot it on the flaws with your index finger or a sponge. If you want to conceal yellow or brown pigment spots and freckles, choose purple or blue concealer.