"OMG! My curls are too difficult to style. I will be late for my date!" Sounds familiar? Let's face it that we've all had those moments at some point.
However, you can quickly and easily change your entire look with just the right hairstyle. These 6 curly hairstyles will let you get ready in a flash. Now, take a moment to change up your hairstyle. You may discover a new girl you never knew existed!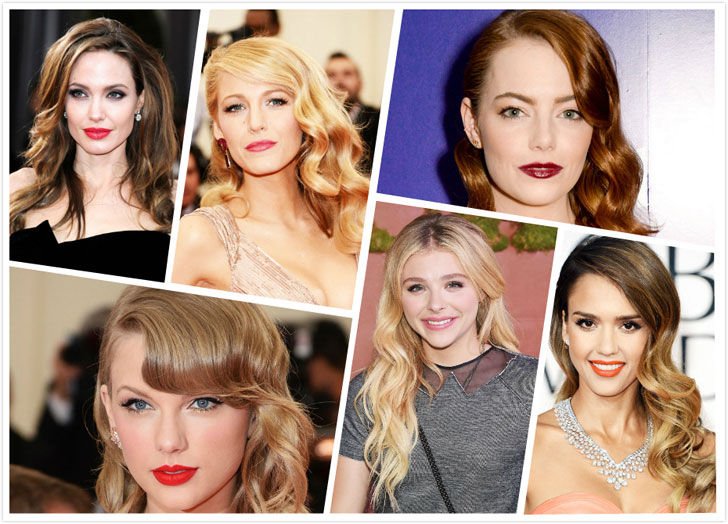 Here are 6 curly hairstyles we prepared for you. You can do them all by yourself.