Banana buns: the hairstyle French girls can't stop pinning
Most of us have dreamt of waking up in the morning with a perfect head of hair, looking casual and feminine. In reality, this dream doesn't come true as much as we would like. Luckily, there is a way to make it happen: banana buns!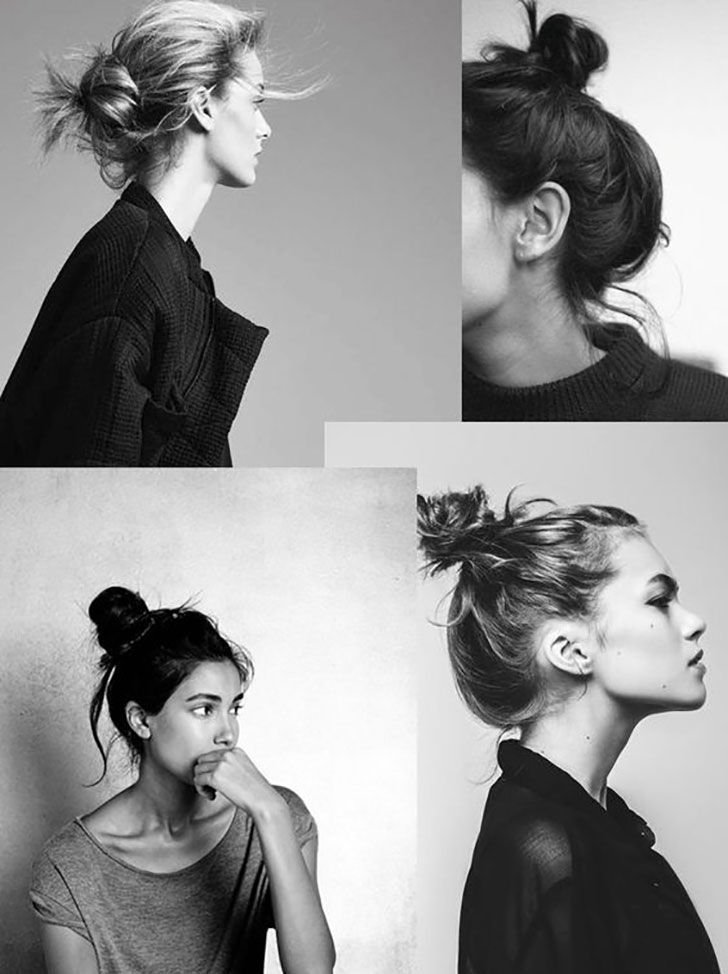 The banana bun is an update on the former prevailing topknot and requires no more time or skill. The name comes from its slightly oblong shape, and this French trend has been popping up on Pinterest, Instagram and also in our daily lives. Here we will show you how to recreate this "messy" and "easy" look.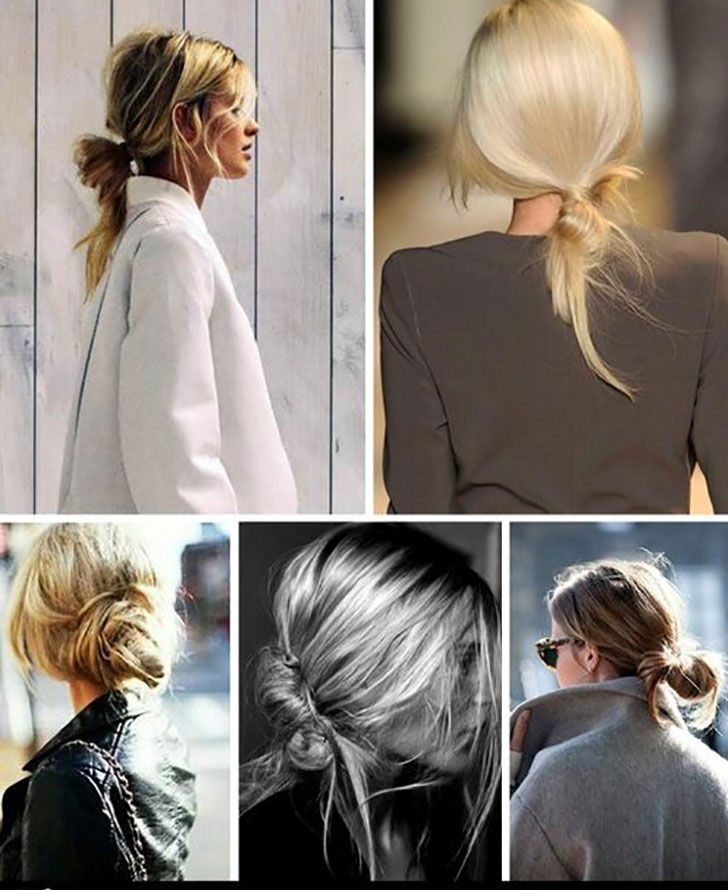 Three steps to create it yourself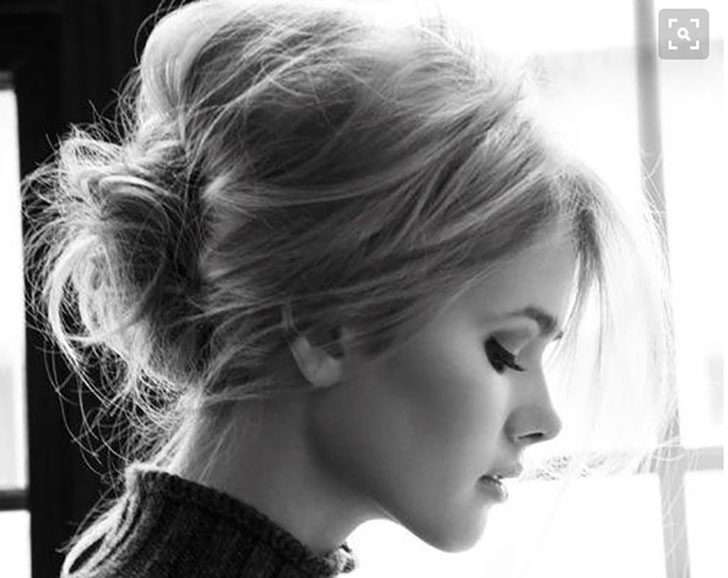 Step 1: Start with Slightly Dirty Hair
Guess you must be loving it when you find it to be the requirement for your new hairstyle. It's also okay if your hair is washed and clean, but you'd better add some texture to your hair by spraying on some dry shampoo. Now, with the first step ready, grab a scrunchy and some hairpins.
Step 2: Tie and Twist It into Place
Part your hair into three even sections, with the middle piece tied back into a low, loose ponytail. After that, wrap the piece on your right over the top of the pony in the middle and twist them together. Grab your remaining hair and tuck it under the other two.
Step 3: Start Pinning
Secure everything into place with a few U-shaped pins. Considering the length of your hair and the look you're going for, you can leave the pony as it is or tie it up.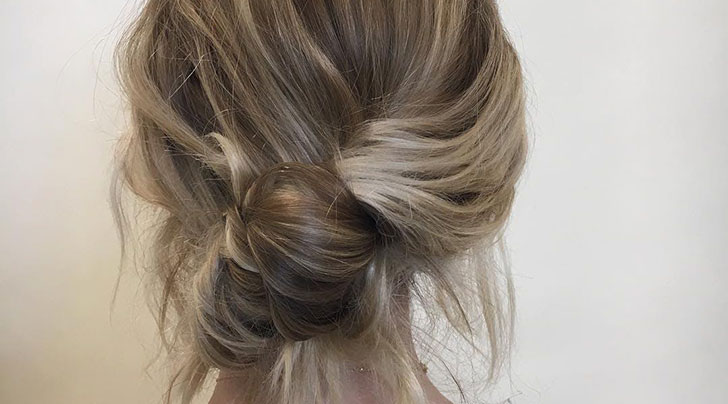 And if this is still too complicated for you to work on, just randomly braid your hair into a twist and throw some sections into place so that it looks like, well, a banana, or just something cylindrical.
OK, the final step: pull out a few face-framing pieces and leave the rest of the work to gravity.Still don't know how to create this look?Watch how stylist Jenny Cho recreates it here.
Outfit choices that go perfectly with the hair
For a just-out-of-bed vibe, the next question comes up as to what you should wear with your hair that makes a simple and chic outfit. Here are some inspirations on how to dress for your banana bun.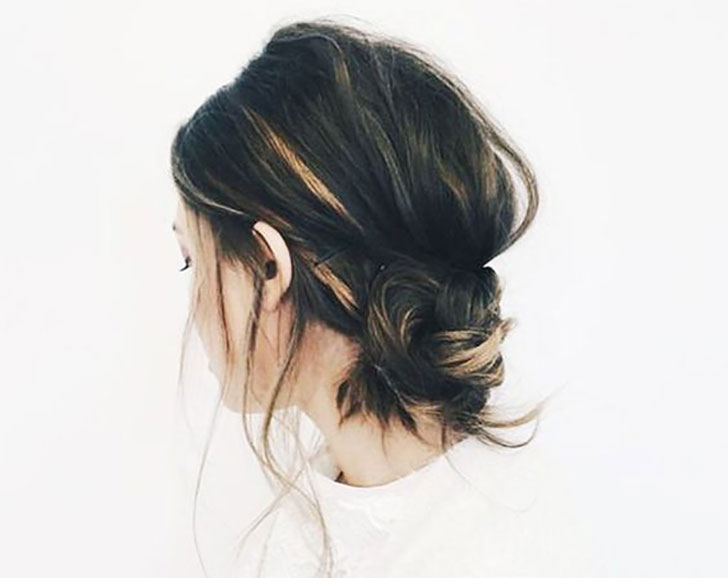 A simple white T-shirt would never go wrong as an outfit choice if you want to look chic and cool.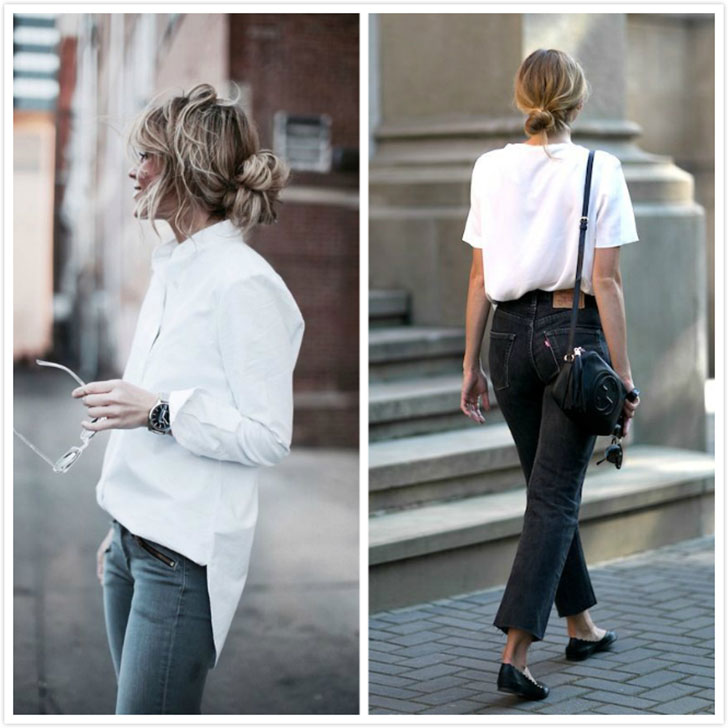 Or you could go over the fashion trend of last spring and match your hair with the pajamas dressing.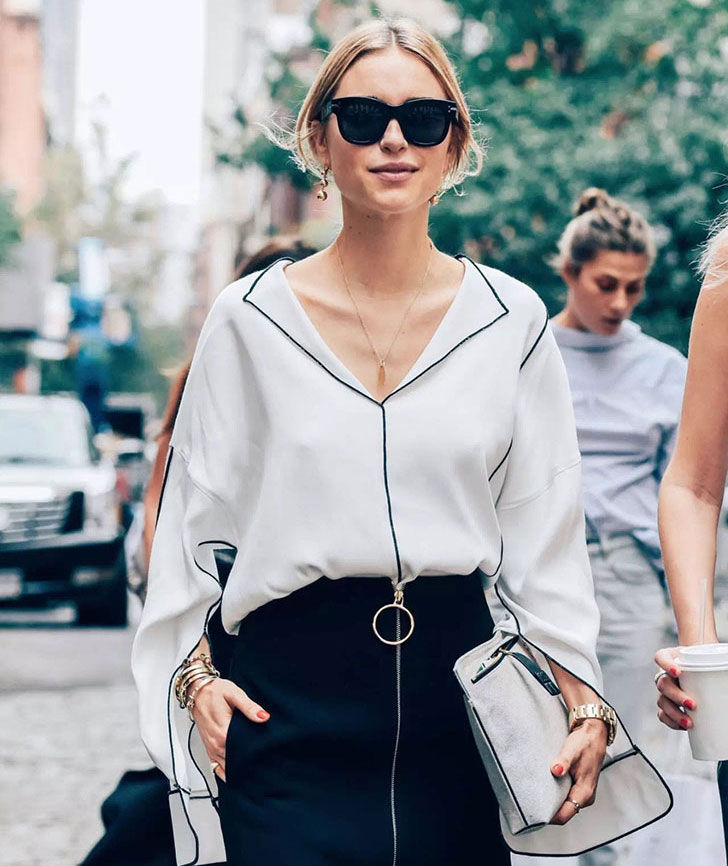 Blazer and one-piece dress is also an excellent choice to make you look stunning with your hair.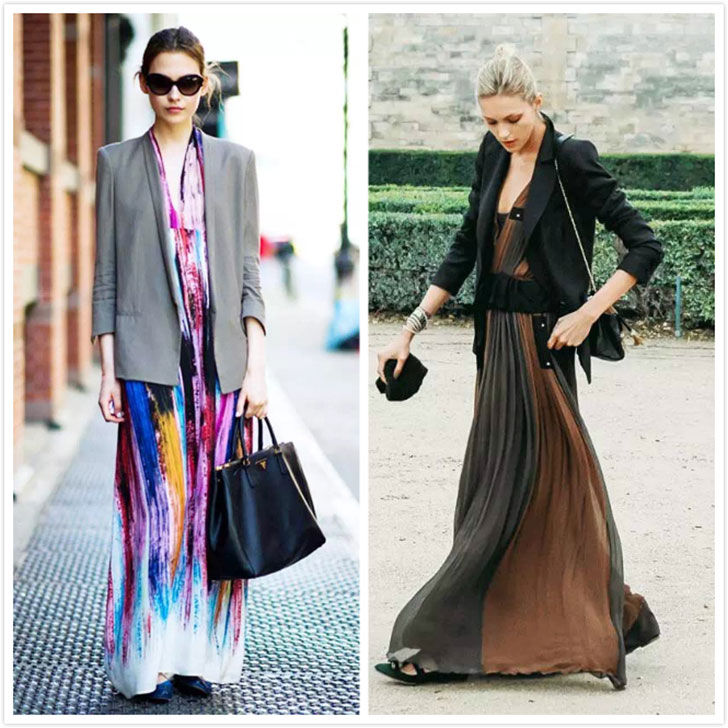 Or just simply pick one frock that suits you fine, and it will do most of the work.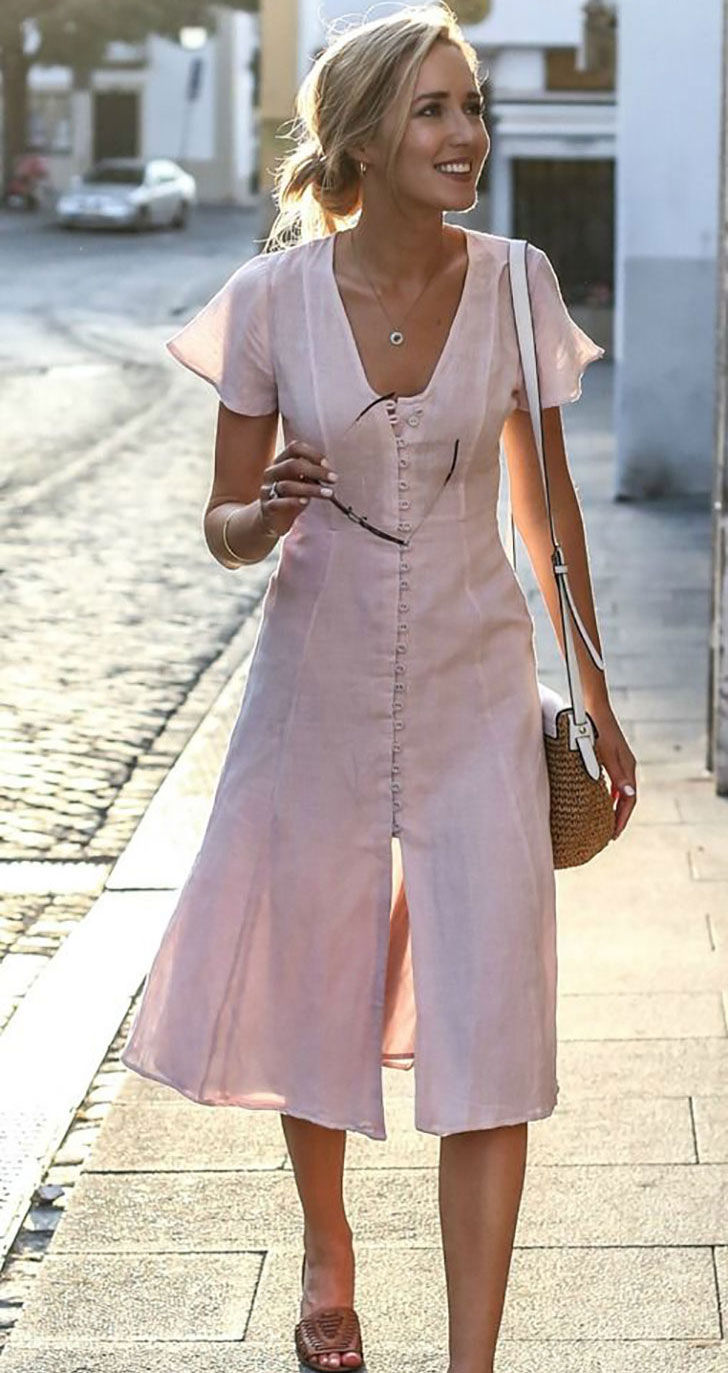 You can also choose to go boyfriend style with this hair by wearing some loose hoodies.
But if you want to impress others as shrewd and astute, a jumpsuit would be the best option here.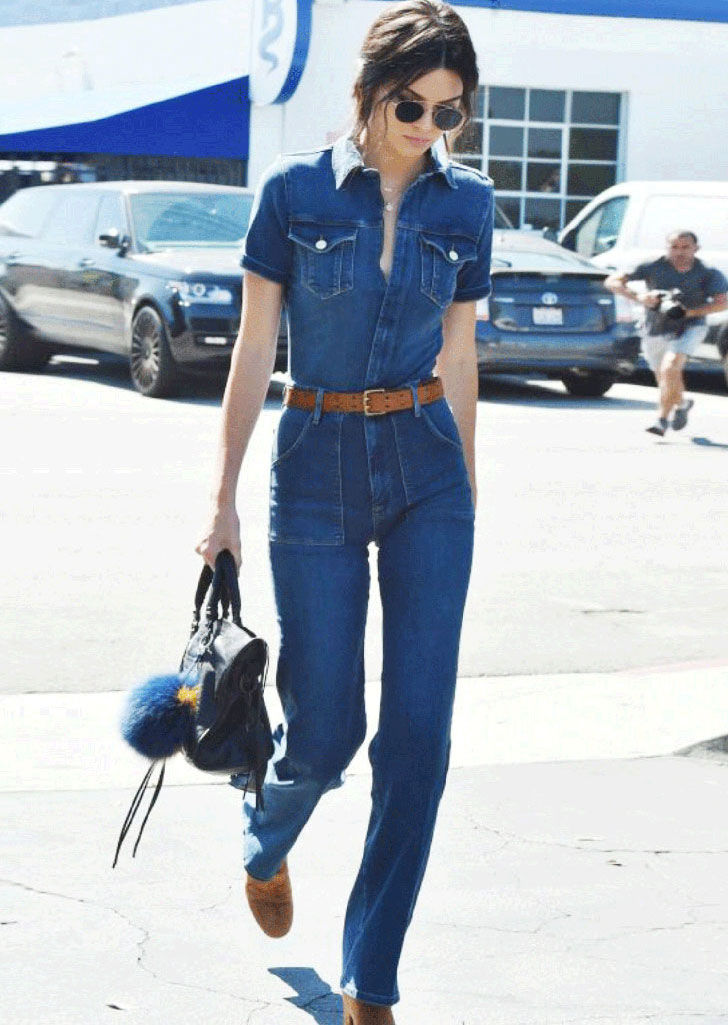 The list of outfit choices could still go on...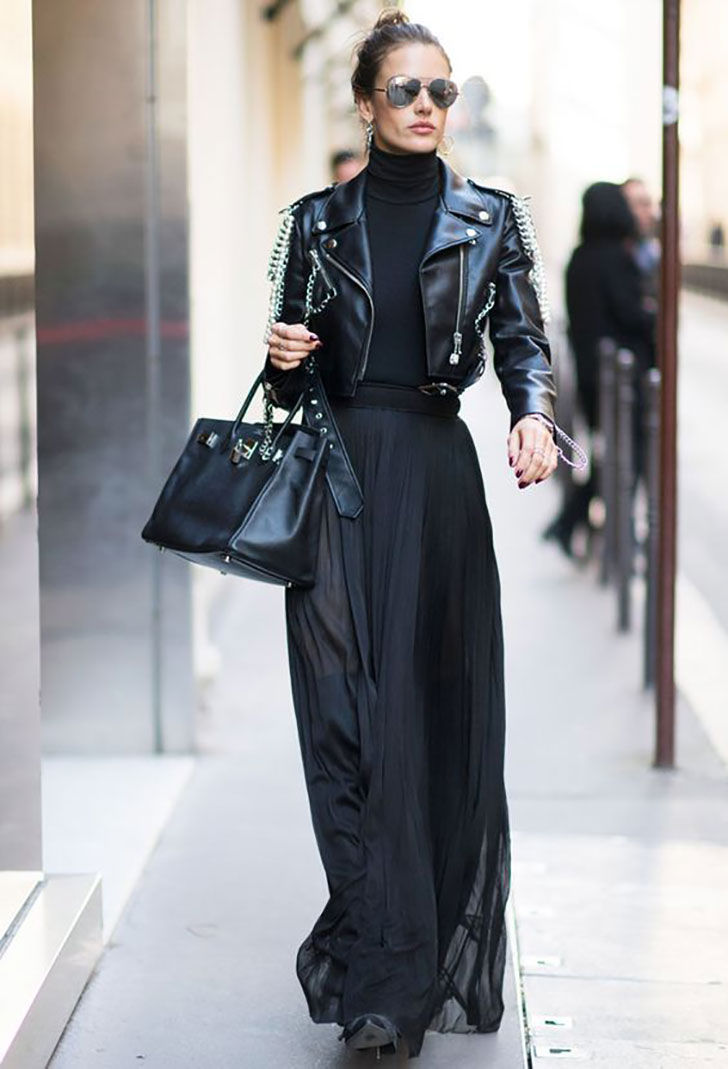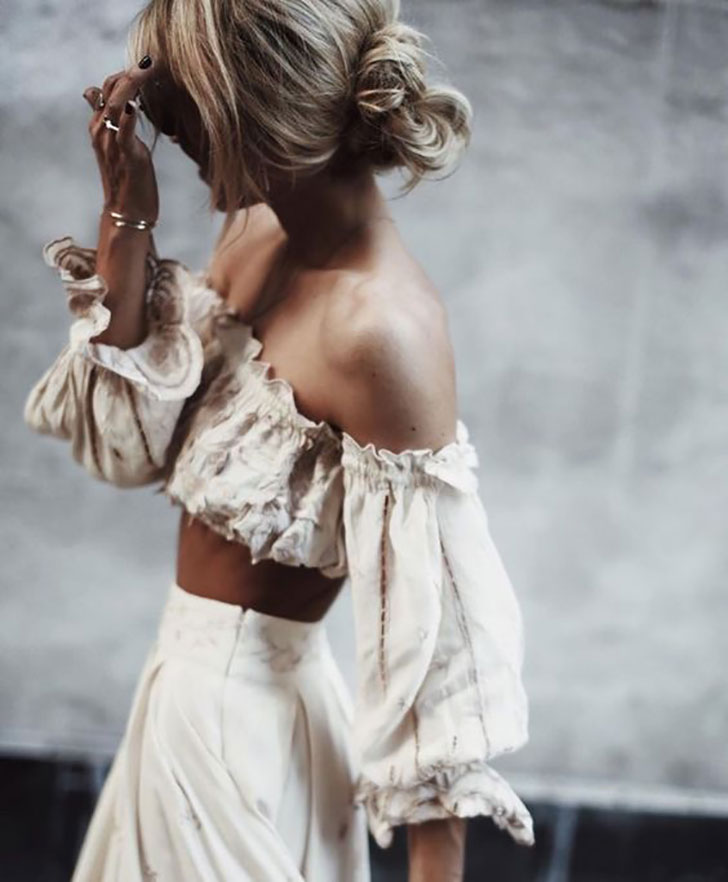 Now you have all the bun inspiration you could ever need, time to get crafting...